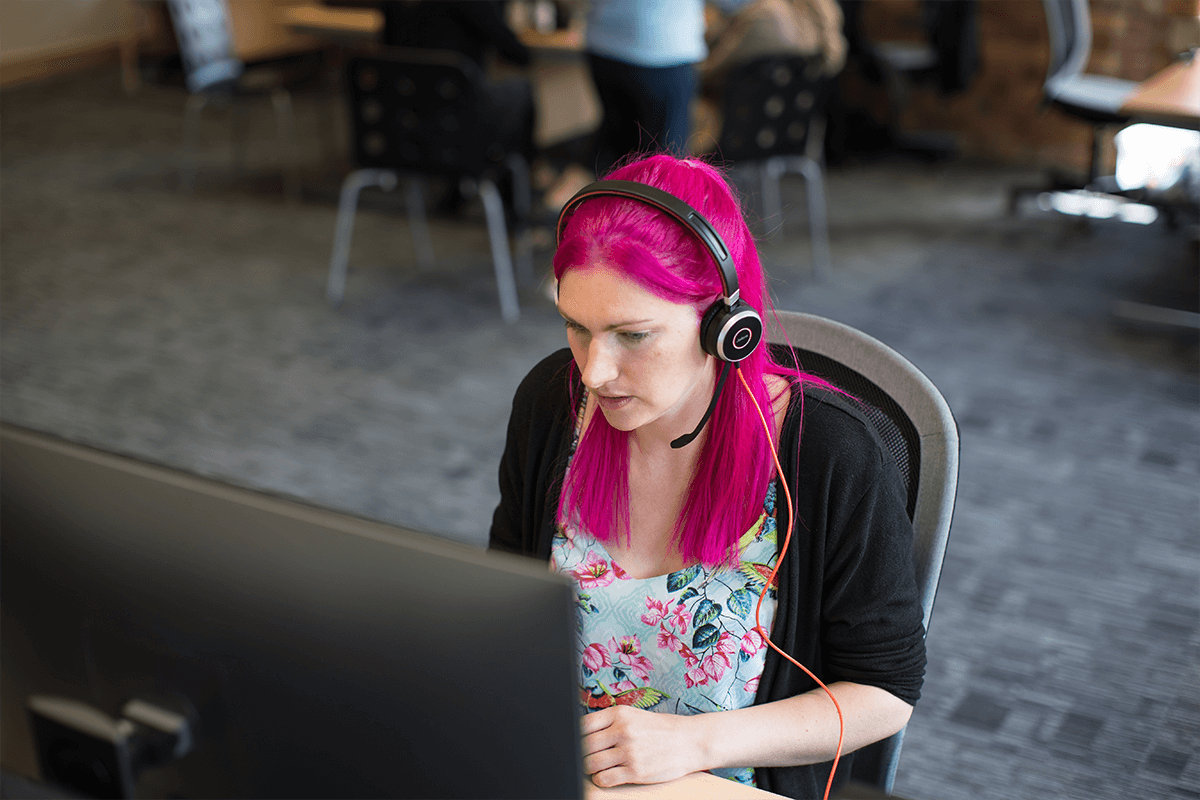 Fitting Instructions
We've created easy-to-follow fitting instructions, that are available in a number of languages.
FOR PATIENTS: If your healthcare provider has asked us to send you a mail order kit, we're here to help you. If you require further advice or guidance please call our support line on 0345 6080542
HEALTHCARE PROVIDERS: We have a modified version of the fitting instruction booklet available, you are also able to print the patient diary and individual access codes for the patient app. Please call for further details.
Are you having a Holter Fitted?
Download the ECG-OD Diary app to your mobile phone and record symptoms as they happen.
Open your smartphone camera and scan the QR code or search the app store for 'ECG-OD Diary' to install the app.
ECG-OD helpline staff (mail order) or your healthcare professional (in clinic) can help you get started once your Holter is fitted.
Tap one or more of the symptom icons if experienced during your recording session.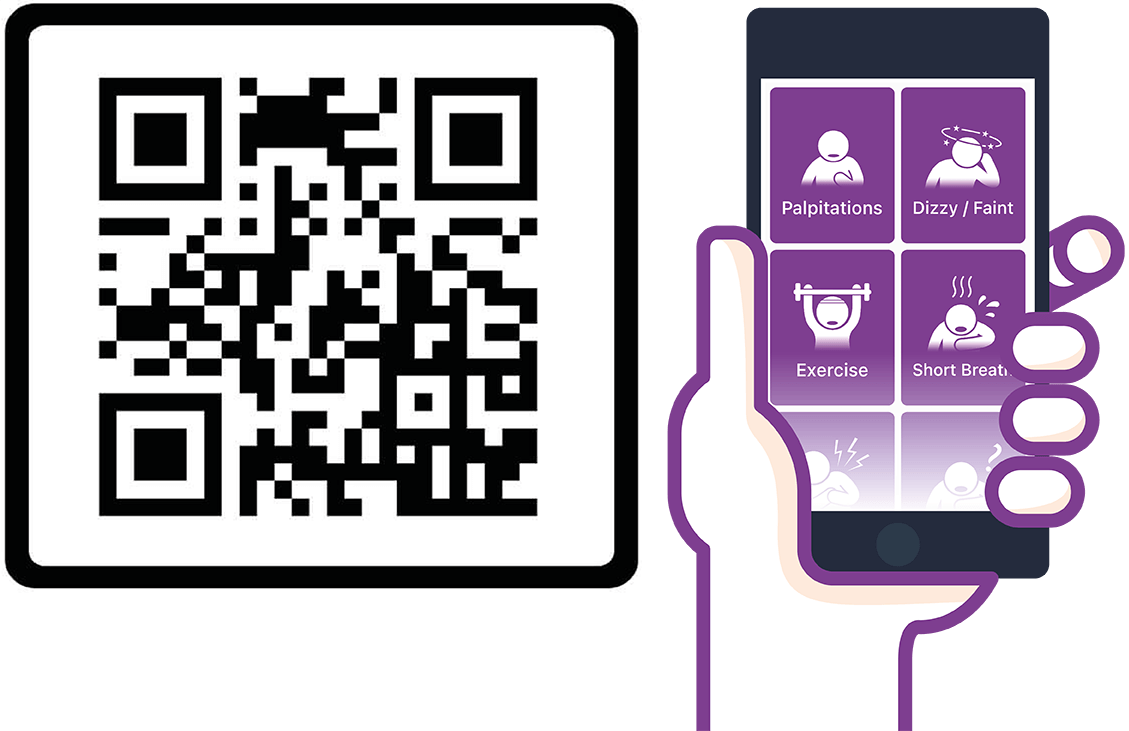 Fitting instructions for patients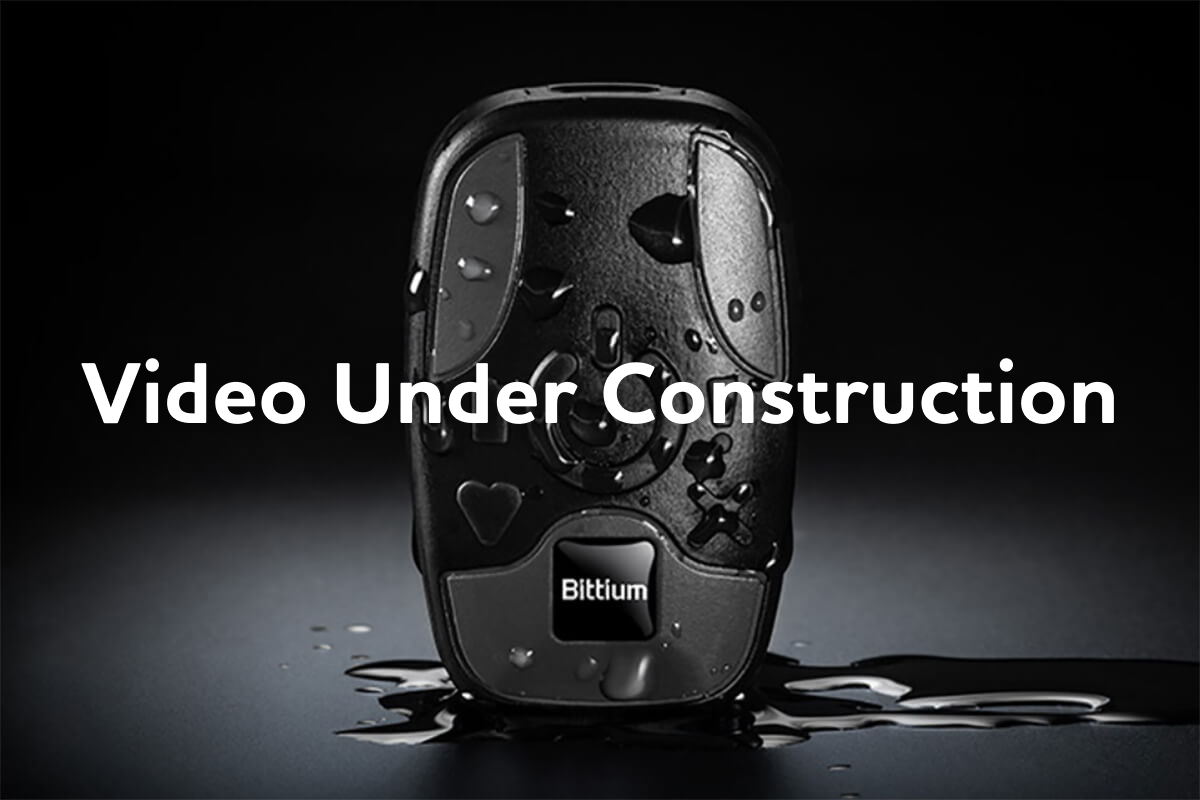 CQC inspected, NHS Digital approved point-of-care cardiology diagnostics