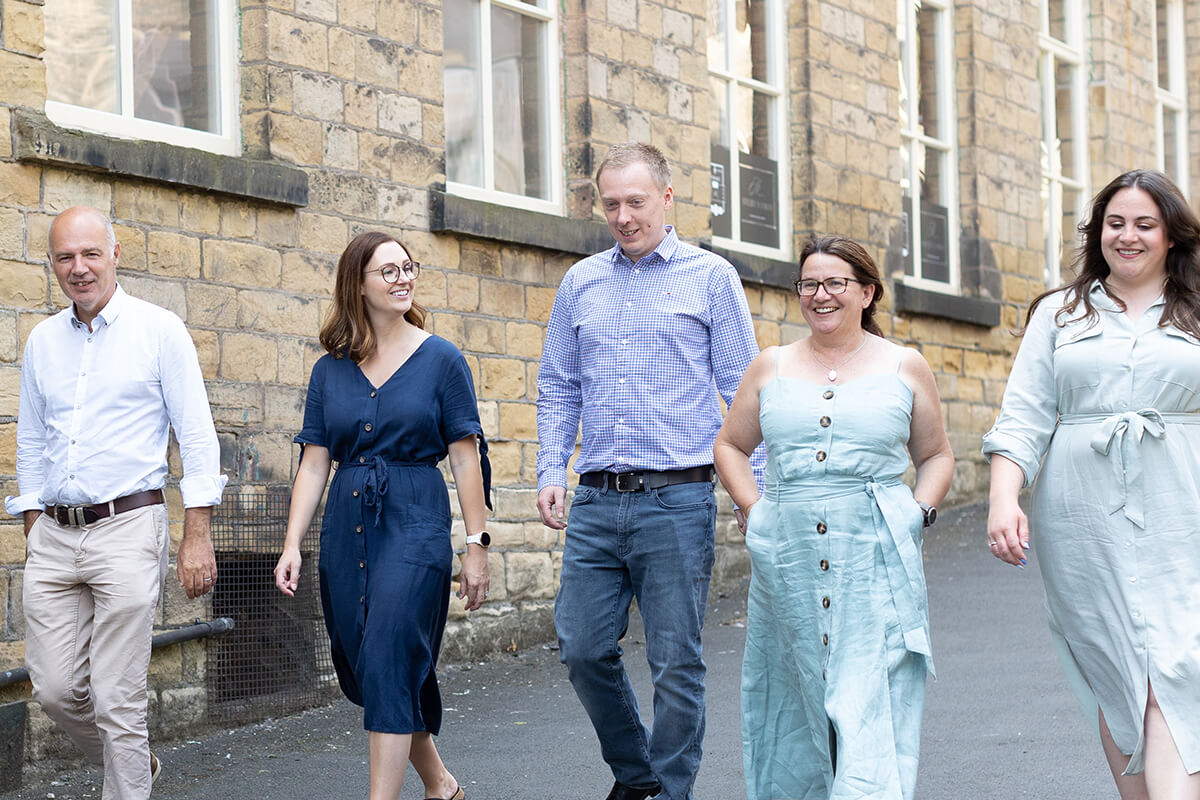 About Us
ECG On-Demand® is a 12-lead ECG Interpretation and Holter monitoring service run by Technomed Limited. It is one of the largest, most sophisticated specialist suppliers of ECG analysis services in the UK.
We are the first NHS Digital assured HSCN connected service that allows a customer the option to analyse their own ECG data using a machine learning platform to strict NHS information governance standards.
Why choose us?
We are one of the few digital cardiology diagnostics providers that have been inspected by the Care Quality Commission (CQC). CQC inspection provides our customers with the assurance of quality safe cardiac care.
As part of our patient-first care philosophy, our services deliver the highest levels of efficiency and accuracy, with all reporting undertaken by UK-trained cardiac physiologists under the governance of UK consultant cardiologists.
Age is no barrier, we have a specialised paediatric team, overseen by our consultant paediatric cardiologist, who can handle both 12-lead ECG and Holter monitor reporting from neonates upwards.
The technical infrastructure of ECG On-Demand is highly available and secure by design, with all of our services hosted within ISO 27001 datacentres in the UK.
NHS customers enjoy peace of mind knowing we hold Cyber Essentials Plus certification. We meet all NHSx/NHS Digital requirements, providing services via the HSCN/N3 network and never the internet.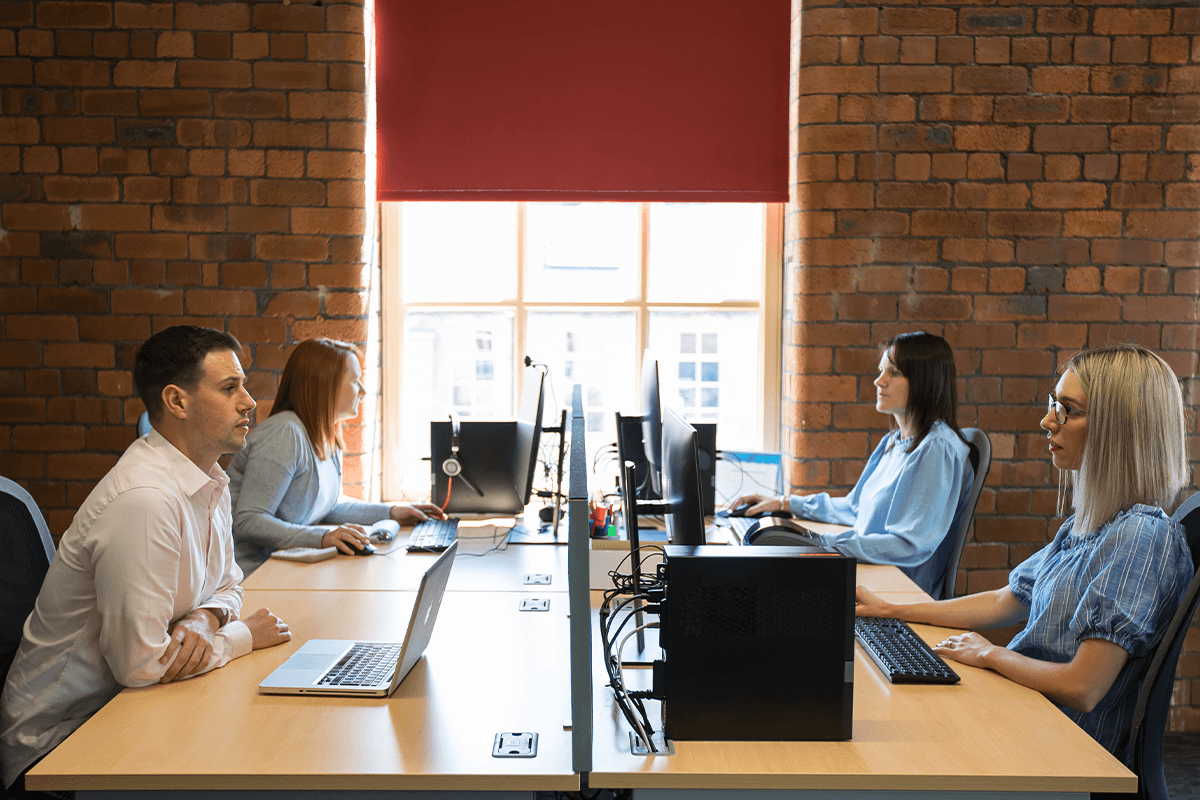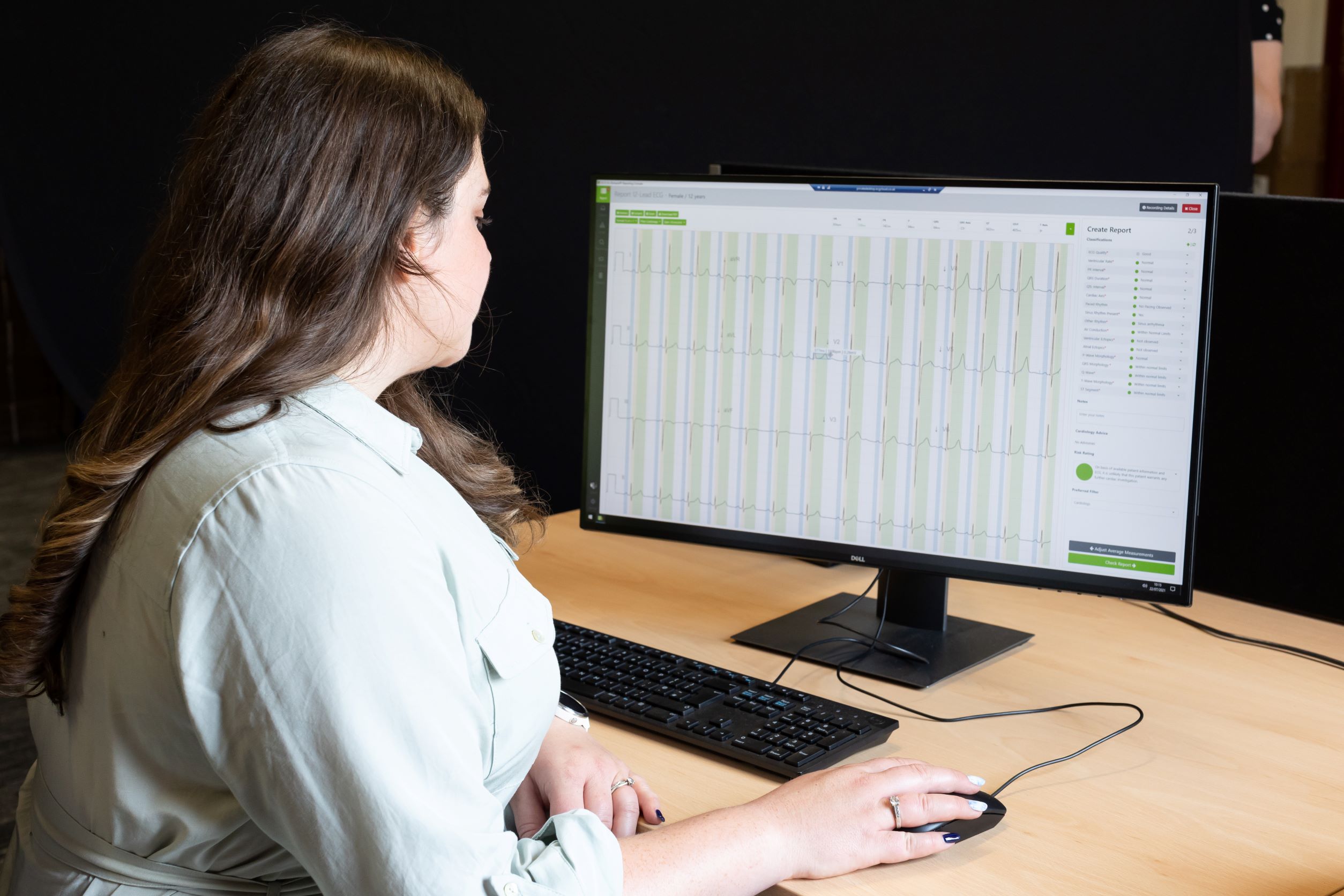 In its report, the CQC identified areas that were deemed Outstanding, and included:
Immediate real-time telephone access to clinicians
A comprehensive continuous rolling Quality Improvement process
In-house developed decision assistance software
Data quality improvement by reducing the risk of mismatching tests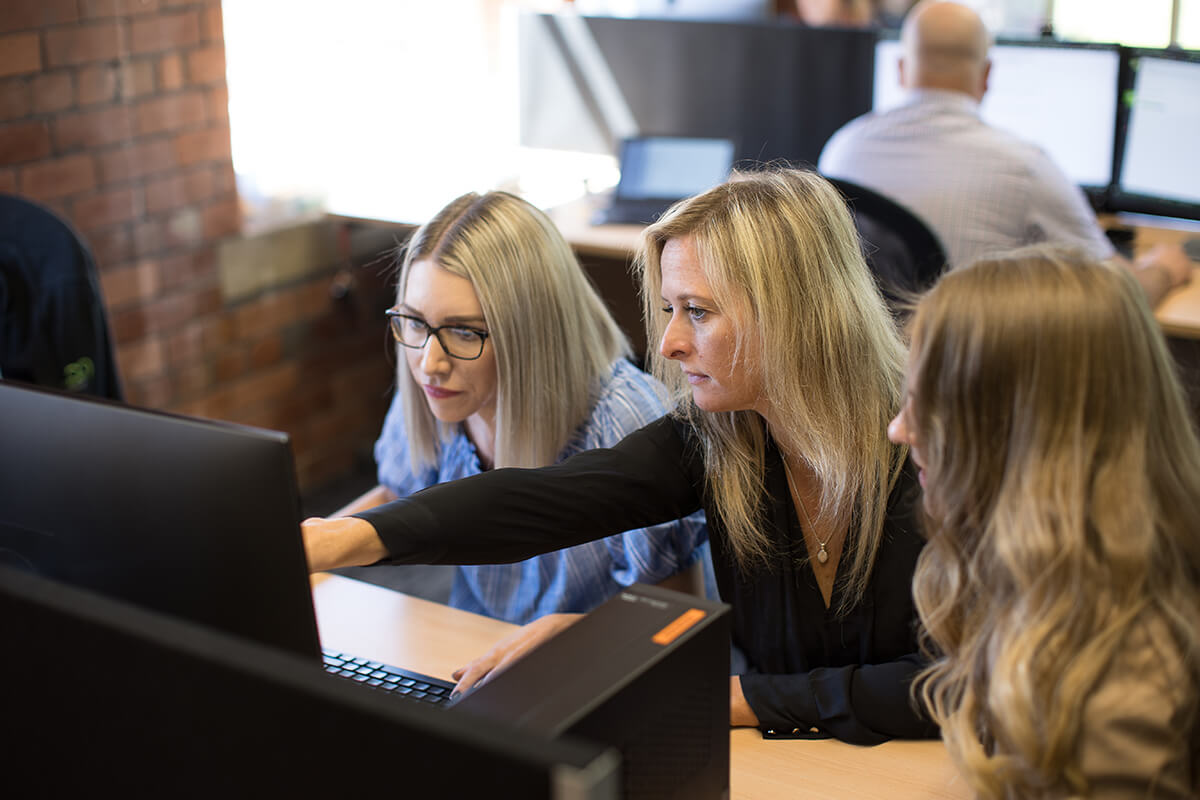 Team
We are proud of our highly qualified UK-based workforce and promise not to sub-contract to third parties either in the UK or overseas. All our frontline clinical staff have worked in the NHS and are subject to routine audits by our board of consultant cardiologists.
Clinical is supported by highly experienced management and our in-house technical and software development, to ensure our systems stay robust and work for you and your team.
Technology
As an early adopter of Machine Learning or "Artificial Intelligence", we use this technology not to replace human expertise but to support our clinicians in their decision making processes.
We believe that in the near future, the use of Machine Learning techniques for ECG signal analysis will become the norm rather than the exception. Machine Learning will be used to find unknown ECG features that can be used to diagnose the current, and predict the future, disease state of a patient.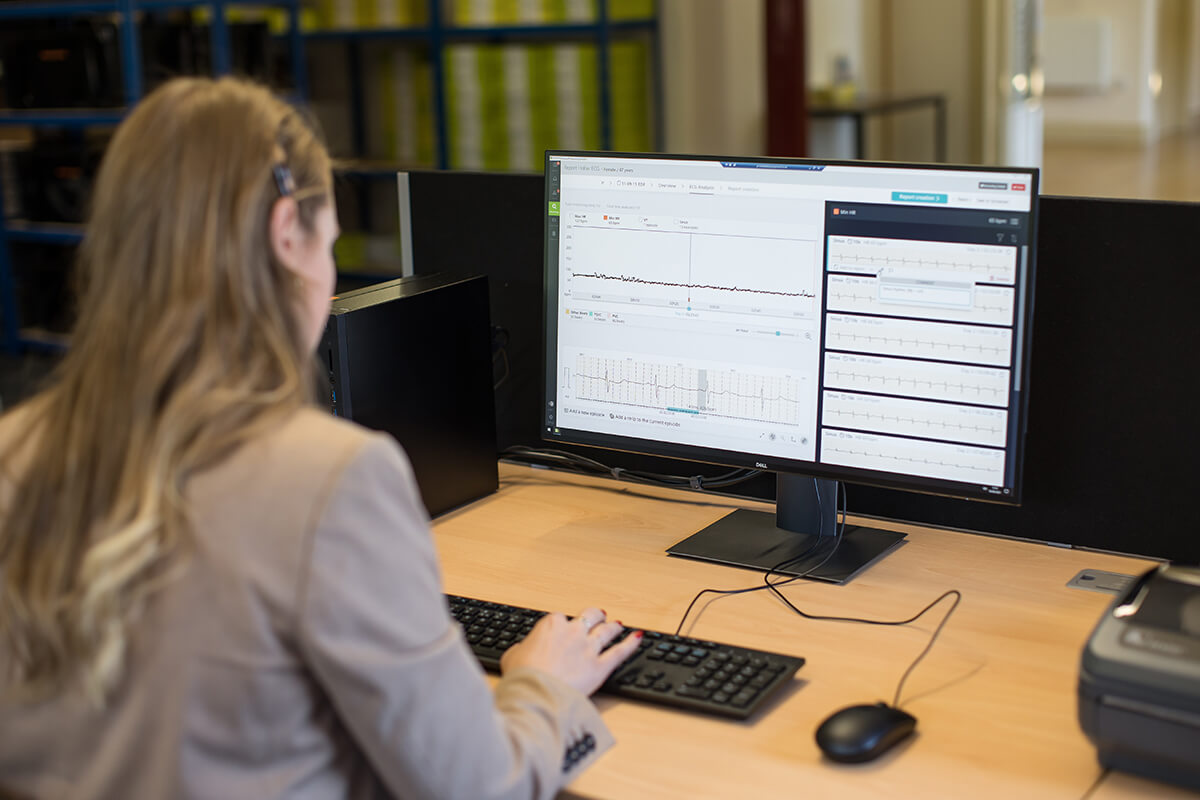 All of our reports are made in Britain by UK-based staff with the assurance of CQC inspection and NHS-Digital approval.
ECG On-Demand gives us very reliable and quality results without us having to directly supervise without or worry about the quality of those reports.
We have patients coming from all over the country, and why would they want to travel 200-300 miles to have a test that they can have at home by us with ECG On-Demand.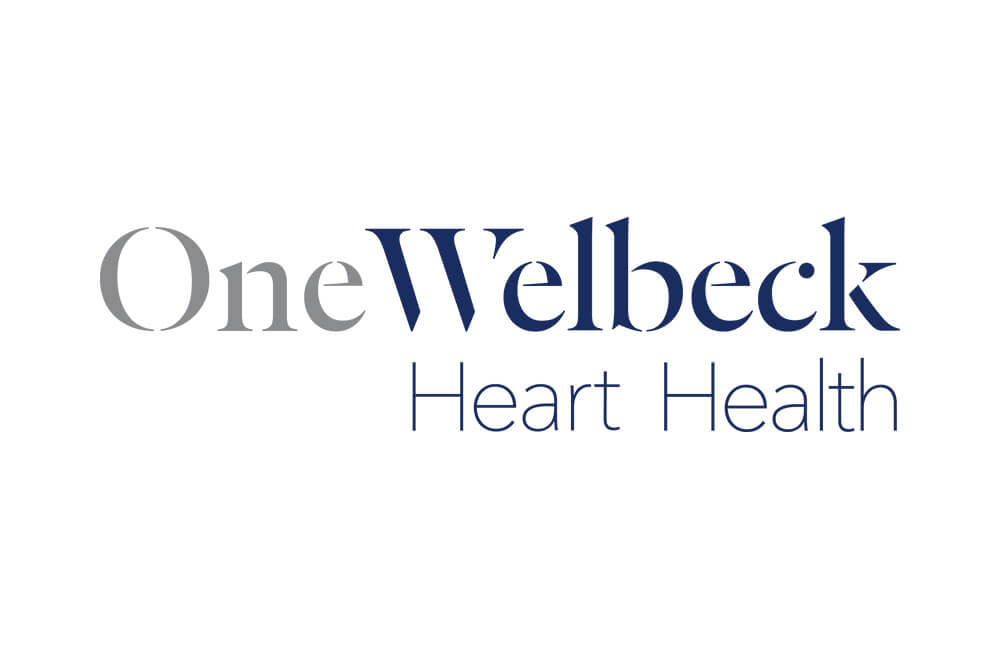 Professor Richard Schilling, One Welbeck Heart Health & St Bartholomews Hospital
ECG On-Demand have a great product that patients are happy with, but more importantly were able to deliver a service, and that service has very high standards, demands and growth.
We have delivered these devices to patients across the spectrum of age and we've not had any problems in patients themselves fitting the device or wearing the device for the duration of the monitoring period.

Dr Sayan Sen, OneHeart & Hammersmith Hospital
ECG On-Demand has always provided excellent service, both with the machines they provide, the training they support us with to make sure the ECGs are performed correctly, the IT support to make sure the ECGs are easy to upload onto the cloud and the portal is incredibly easy to use both for our ECG specialists reporting the ECG but also for our team directly looking at the report and putting into the medical records
From ECG On-Demand the service I cannot fault. Efficient, trustworthy, if one of the team in my service has got a problem they know they can ring Technomed. ECG on-demand just fits our whole ethos.

Dr Matthew Fay, GP and Clinical Chair of Affinity Care (Trustee of AF Association and Thrombosis UK) & Bernie Cahill, Manager of Cardiology and Care Coordinator
The reporting is fantastic! You get a hospital grade report in a community setting.
ECG On- Demand has definitely improved patient management. We have actually just cut down our appointment times as well as the monitors are so quick and easy to fit. If our waiting times ever do increase, we can just contact ECG On-Demand who can provide us with additional monitors. This is fantastic as our wait times never increase.

Ruby Smith, Service Manager for Community Cardiology Services, Southport and Formby Health ltd
The first thing you notice is the size of the device. A lot of our patients have had Holter monitors before because they are on a journey of treatment and the key thing here is this has very little impact on their life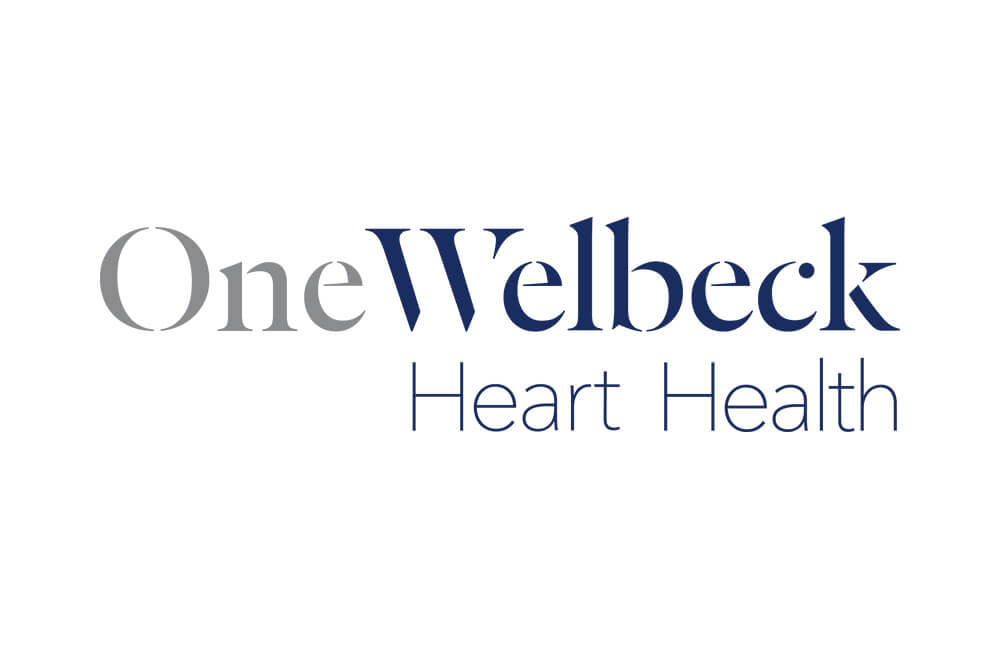 Graham Clarke, Centre Director, One Welbeck Heart Health
Having ECG On-Demand and their professional and qualified staff helping us with the analysis of the tests, is paramount to this service.

Nick Bird, CEO, OneHeart
Healthcare Providers
To find out more, click on the button below to schedule a callback.
CQC inspected, NHS Digital approved point-of-care cardiology diagnostics