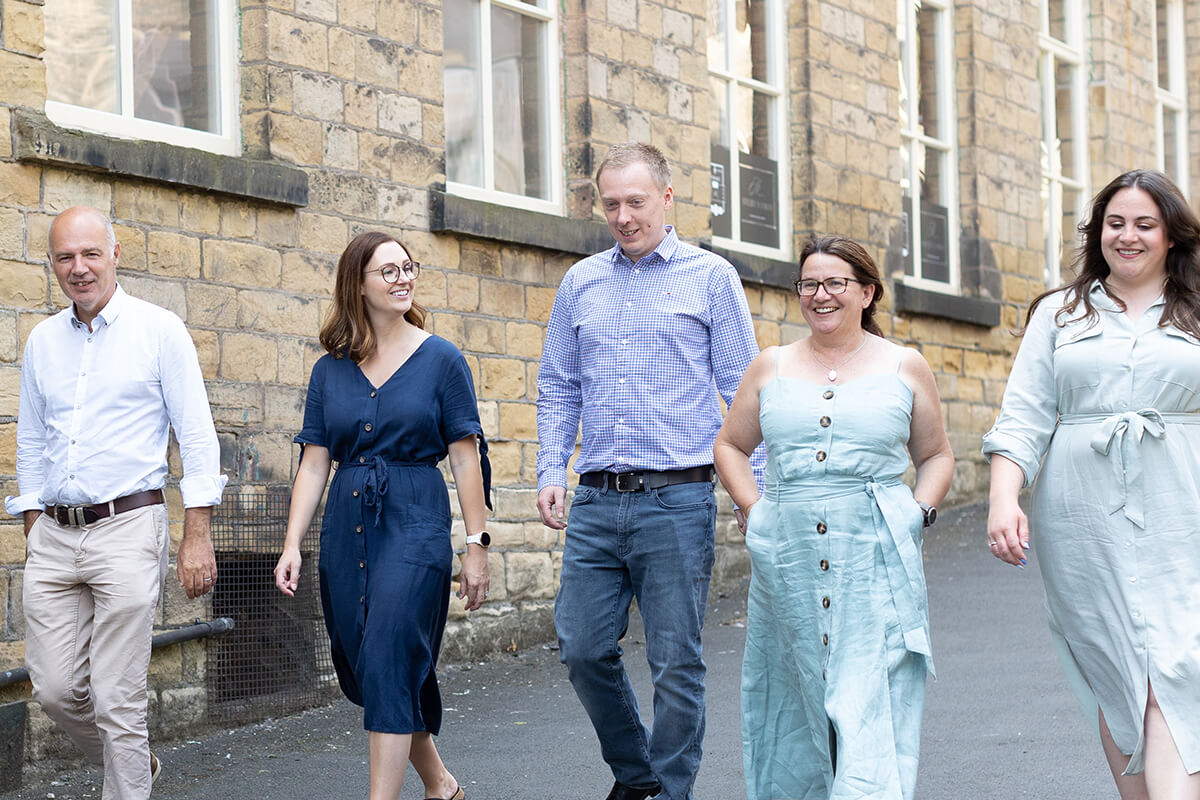 About Us
ECG On-Demand® is a 12-lead ECG Interpretation and Holter monitoring service run by Technomed Limited. It is one of the largest, most sophisticated specialist suppliers of ECG analysis services in the UK.
We are the first NHS Digital assured HSCN connected service that allows a customer the option to analyse their own ECG data using a machine learning platform to strict NHS information governance standards.
Why choose us?
We are one of the few digital cardiology diagnostics providers that have been inspected by the Care Quality Commission (CQC). CQC inspection provides our customers with the assurance of quality safe cardiac care.
As part of our patient-first care philosophy, our services deliver the highest levels of efficiency and accuracy, with all reporting undertaken by UK-trained cardiac physiologists under the governance of UK consultant cardiologists.
Age is no barrier, we have a specialised paediatric team, overseen by our consultant paediatric cardiologist, who can handle both 12-lead ECG and Holter monitor reporting from neonates upwards.
The technical infrastructure of ECG On-Demand is highly available and secure by design, with all of our services hosted within ISO 27001 datacentres in the UK. Holding Cyber Essentials Plus certification we meet all NHSx/NHS Digital requirements and provide services to the NHS via the HSCN/N3 network and never the internet.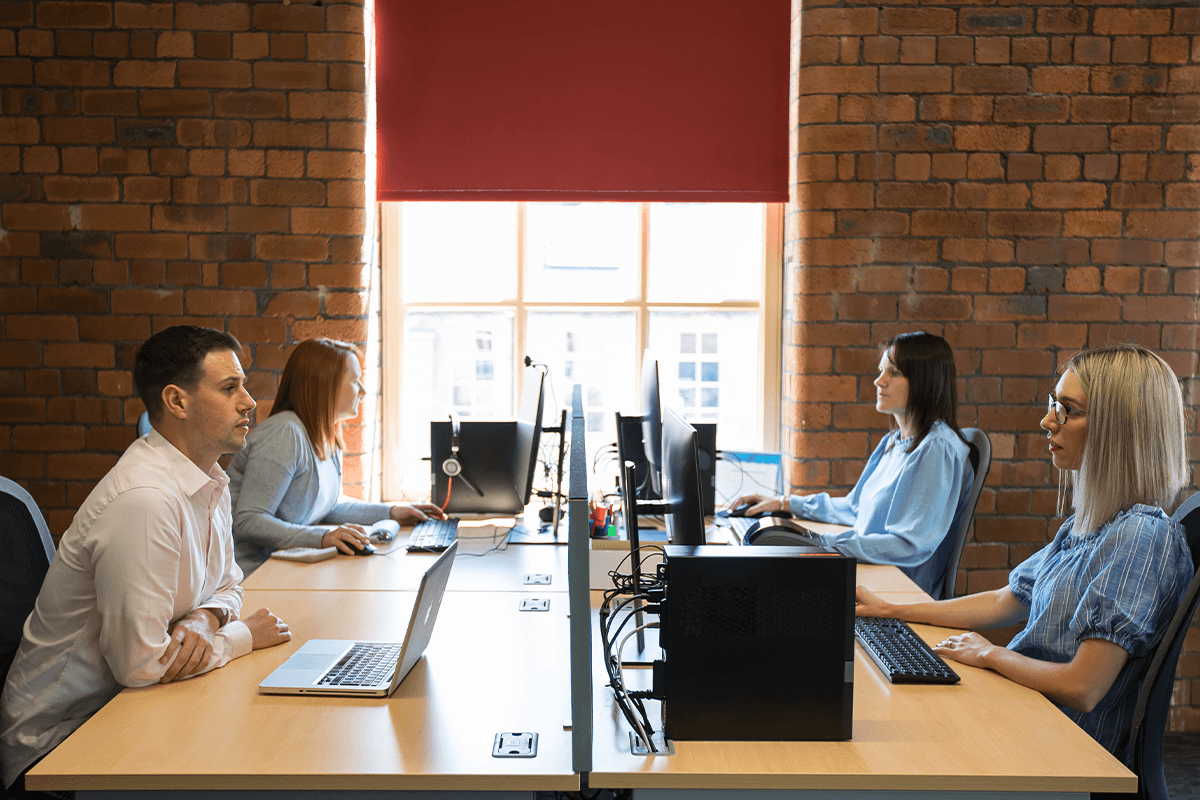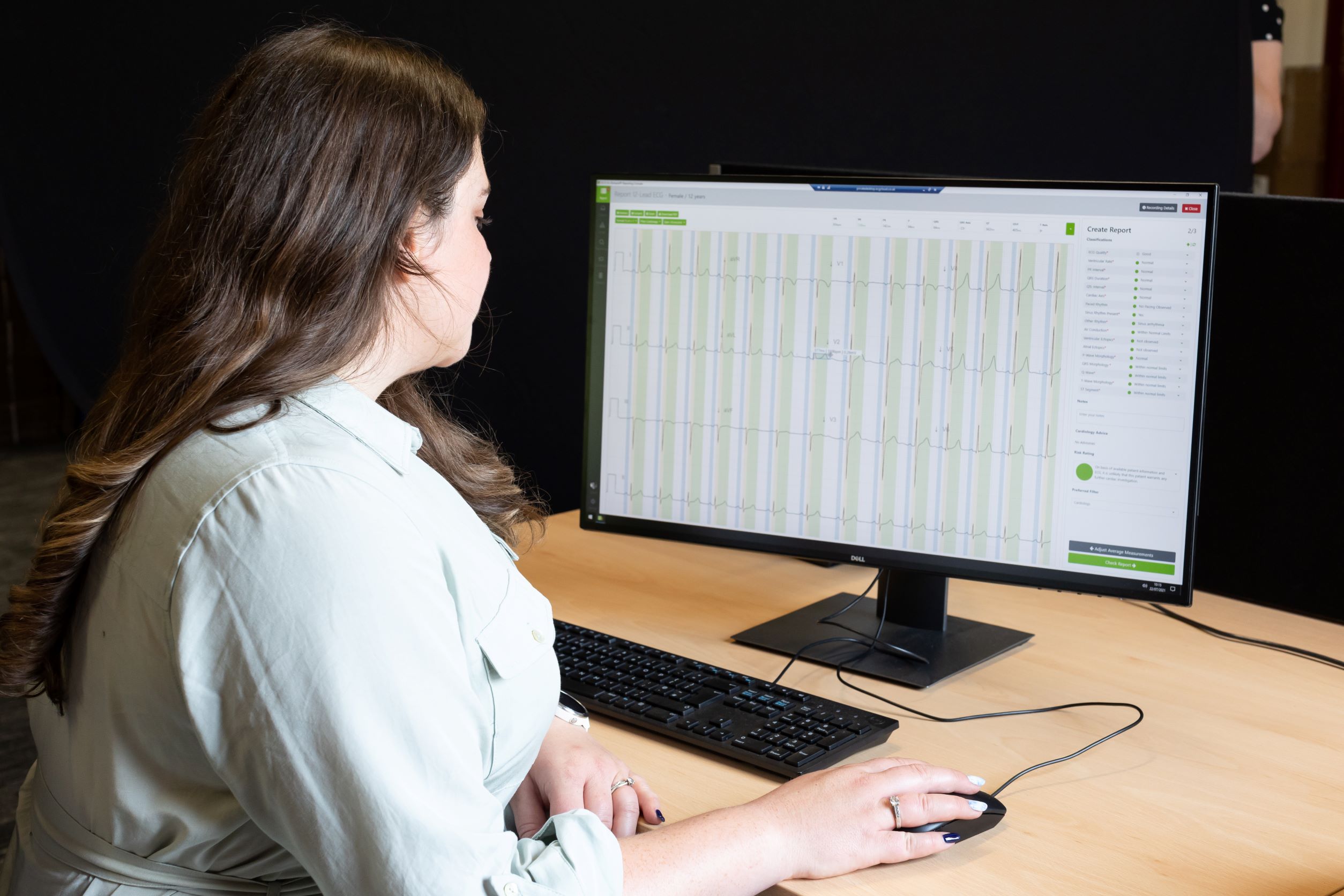 In its report, the CQC identified areas that were deemed Outstanding, and included:
Immediate real-time telephone access
The comprehensive continuous rolling Quality Improvement process
In-house developed decision assistance software
Management of reducing the risk of mismatching tests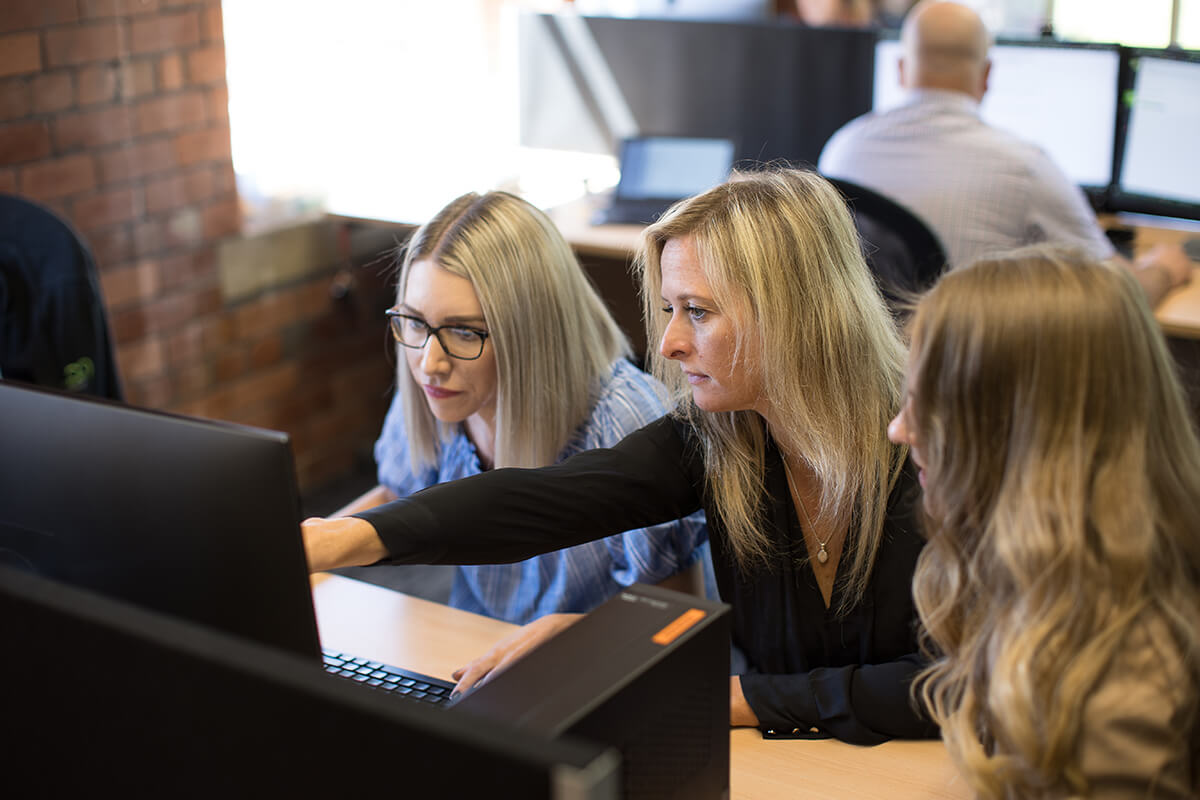 Team
We are proud of our highly qualified UK-based workforce and promise not to sub-contract to third parties either in the UK or overseas. All our frontline clinical staff have worked in the NHS and are subject to routine audits by our board of consultant cardiologists.
Clinical is supported by highly experienced management and our in-house technical and software development, to ensure our systems stay robust and work for you and your team.
Technology
As an early adopter of Machine Learning or "Artificial Intelligence", we use this technology not to replace human expertise but to support our clinicians in their decision making processes.
We believe that in the near future, the use of Machine Learning techniques for ECG signal analysis will become the norm rather than the exception. Machine Learning will be used to find unknown ECG features that can be used to diagnose the current, and predict the future, disease state of a patient.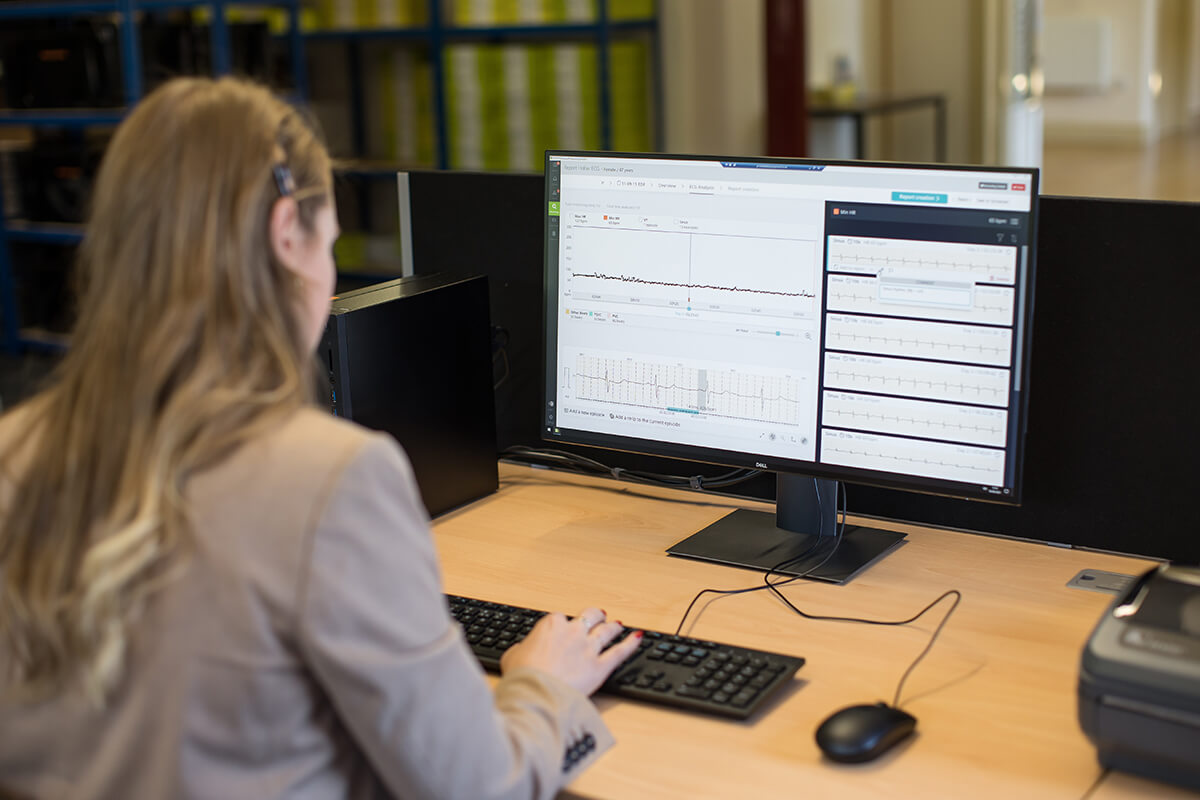 All of our reports are made in Britain by UK-based staff with the assurance of CQC inspection and NHS-Digital approval.
It arrived promptly on Monday morning by 10am. Fitted at 11.45, very easy to fit (I was expecting to fit it at certain intercostal spaces) but it was so simple and connected instantly. We had no problems. I arranged for the courier once I removed it as this is what they recommended doing and they arranged for collection between 10 & 4. Good communication from Parcel-Force too regarding collection time. I will highly recommend it to anyone who needs one.
Patient of: Dr Ali Hamaad, Consultant Cardiologist, Birmingham
Healthcare Providers
To find out more, click on the button below to schedule a callback.
CQC inspected, NHS Digital approved point-of-care cardiology diagnostics