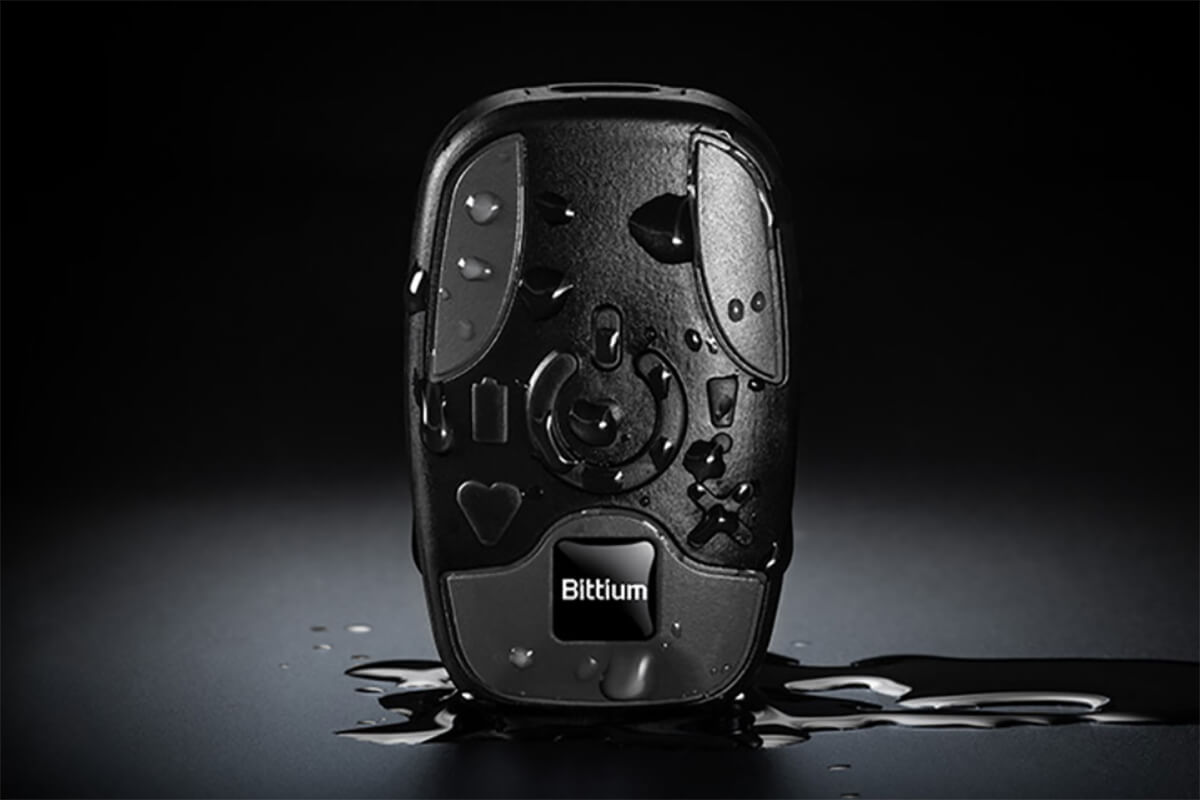 Waterproof Holter monitor with same-day reporting
Ambulatory ECG Holter monitoring from 24 hours to 14 days, without the wait.
Reusable patch Holter monitors, environmentally friendly packaging, and a hybrid reporting approach mean a more flexible, cost-effective, and sustainable service without compromising on quality.
Mail order service option
Keep hospital visits to a minimum
How easy is it to self-fit?
Everything required, is included in the kit.
Simple, easy-to-follow instructions in multiple languages and a clear instructional video mean that 97% of patients can carry out this cardiac arrhythmia test to the satisfaction of their cardiologist.
Any problems, patients just call our dedicated support line and we will sort it out.
Fit-and-forget
24 hours to 14 days
So small you forget you are wearing it.
A reusable waterproof ECG Holter monitor rated to IP67, which sits comfortably on the sternum.
Replaceable electrodes avoid premature study termination due to adhesive failure and are kinder to the skin.
125 mm sensor spacing and common mode noise reduction ensures a high amplitude, low-artifact electrogram with excellent P-wave visualisation.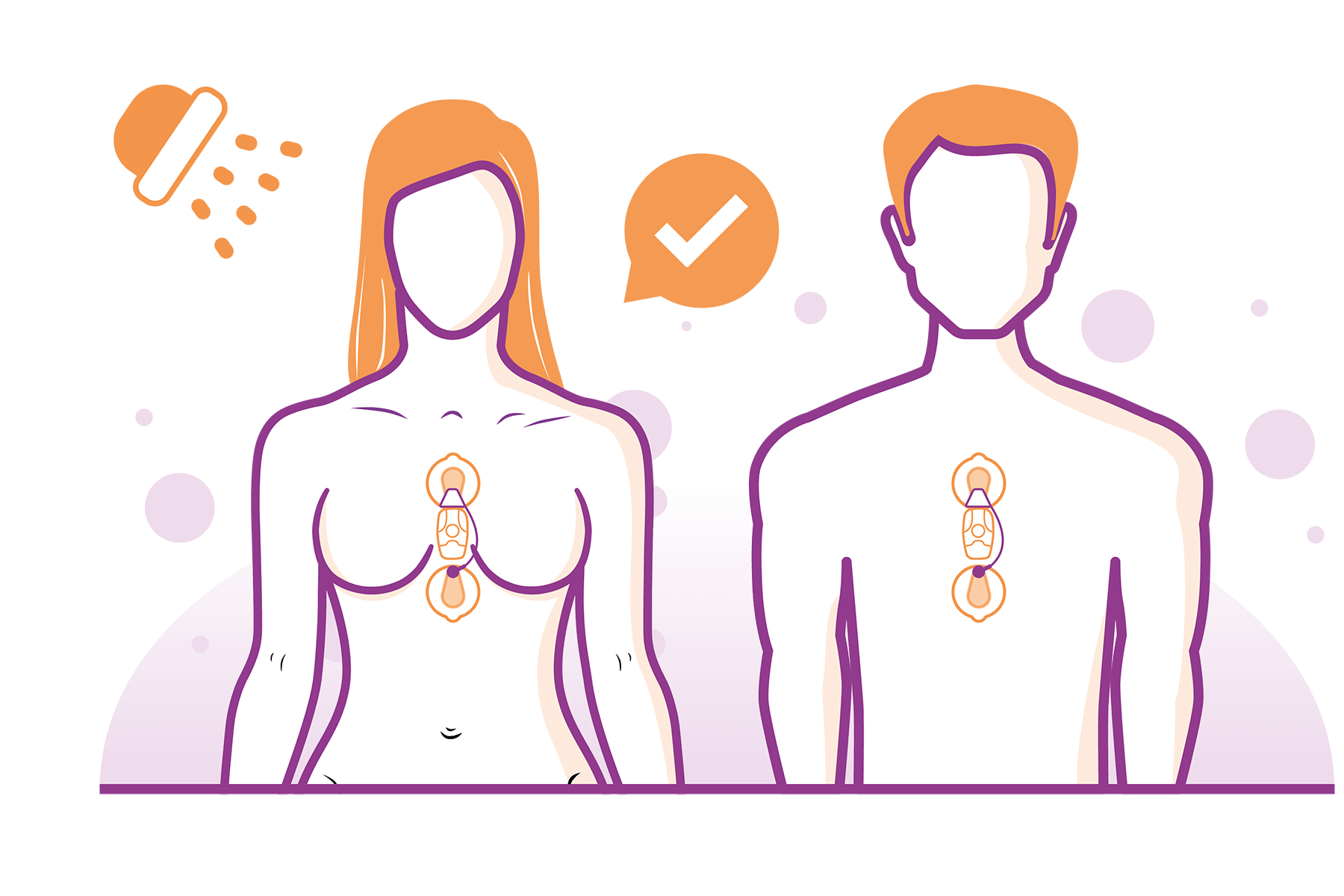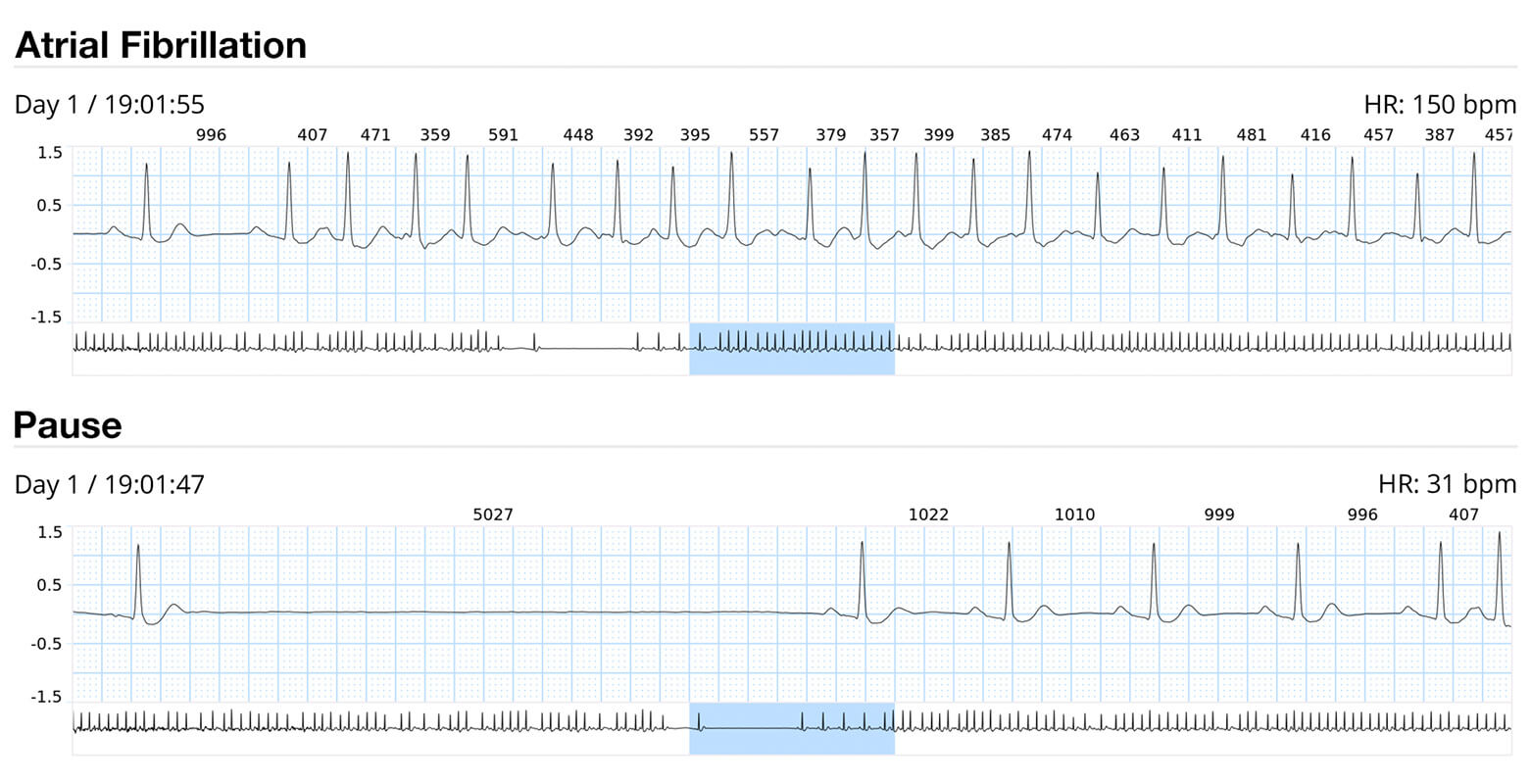 Clear P-wave visualisation & clinician friendly reporting
UK cardiac physiologists using a FDA/CE approved machine learning ECG Holter analysis system.
Four service model choices
Use our cardiac physiologists or your own
1
WE send ECG-OD monitor
WE analyse and report
2
WE send ECG-OD monitor
YOU analyse and report
3
YOU fit ECG-OD monitor
YOU analyse and report
4
YOU fit ECG-OD monitor
WE analyse and report
Ultra convenient symptom capture
The ECG On-Demand® Tracker application allows patients to easily record symptoms.
Events are automatically transferred to the reporting platform.
A traditional form-based alternative is available for patients who do not have access to a smartphone.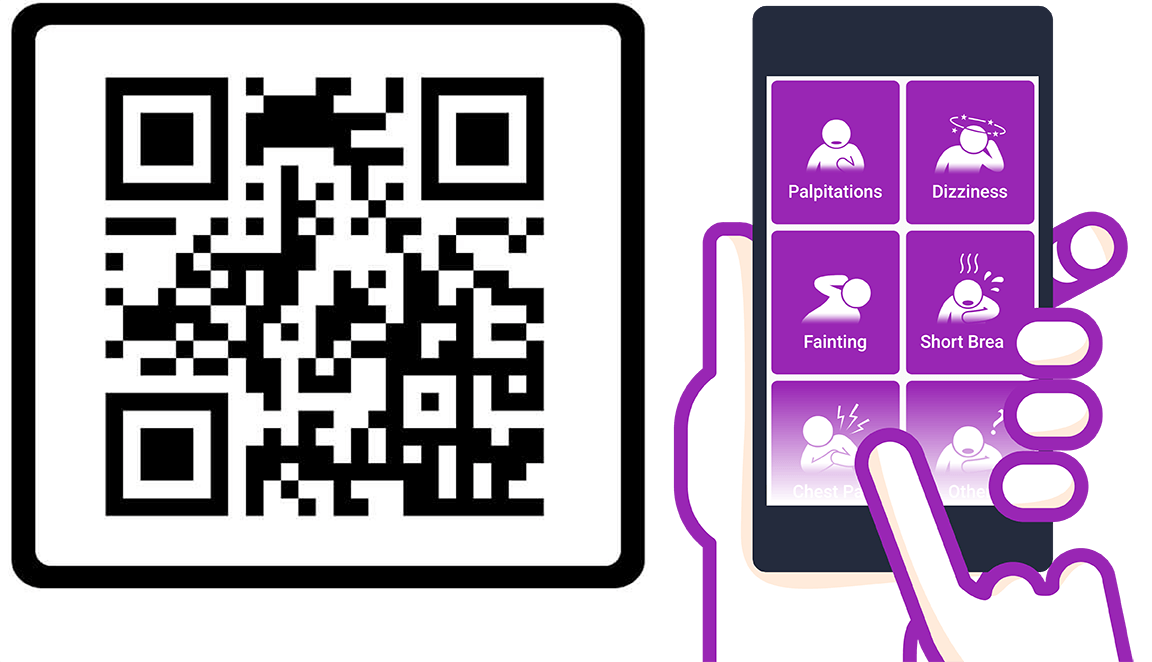 Healthcare Providers
To find out more, click on the button below to schedule a callback.
ECG On-Demand gives us very reliable and quality results without us having to directly supervise without or worry about the quality of those reports.
Professor Richard Schilling, One Welbeck Heart Health & St Bartholomews Hospital
ECG On-Demand have a great product that patients are happy with, but more importantly were able to deliver a service, and that service has very high standards, demands and growth.
Dr Sayan Sen, OneHeart & Hammersmith Hospital
The first thing you notice is the size of the device.  A lot of our patients have had Holter monitors before because they are on a journey of treatment and the key thing here is this has very little impact on their life
Graham Clarke, Centre Director, One Welbeck Heart Health
Having ECG On-Demand and their professional and qualified staff helping us with the analysis of the tests, is paramount to this service.
It arrived promptly on Monday morning by 10am. Fitted at 11.45, very easy to fit (I was expecting to fit it at certain intercostal spaces) but it was so simple and connected instantly. We had no problems. I arranged for the courier once I removed it as this is what they recommended doing and they arranged for collection between 10 & 4. Good communication from Parcel-Force too regarding collection time. I will highly recommend it to anyone who needs one.
Patient of Dr Ali Hamaad, Consultant Cardiologist, Birmingham
We have patients coming from all over the country, and why would they want to travel 200-300 miles to have a test that they can have at home by us with ECG On-Demand.
Professor Richard Schilling, One Welbeck Heart Health & St Bartholomews Hospital
We have delivered these devices to patients across the spectrum of age and we've not had any problems in patients themselves fitting the device or wearing the device for the duration of the monitoring period.
Dr Sayan Sen, OneHeart & Hammersmith Hospital
CQC inspected, NHS Digital approved point-of-care cardiology diagnostics