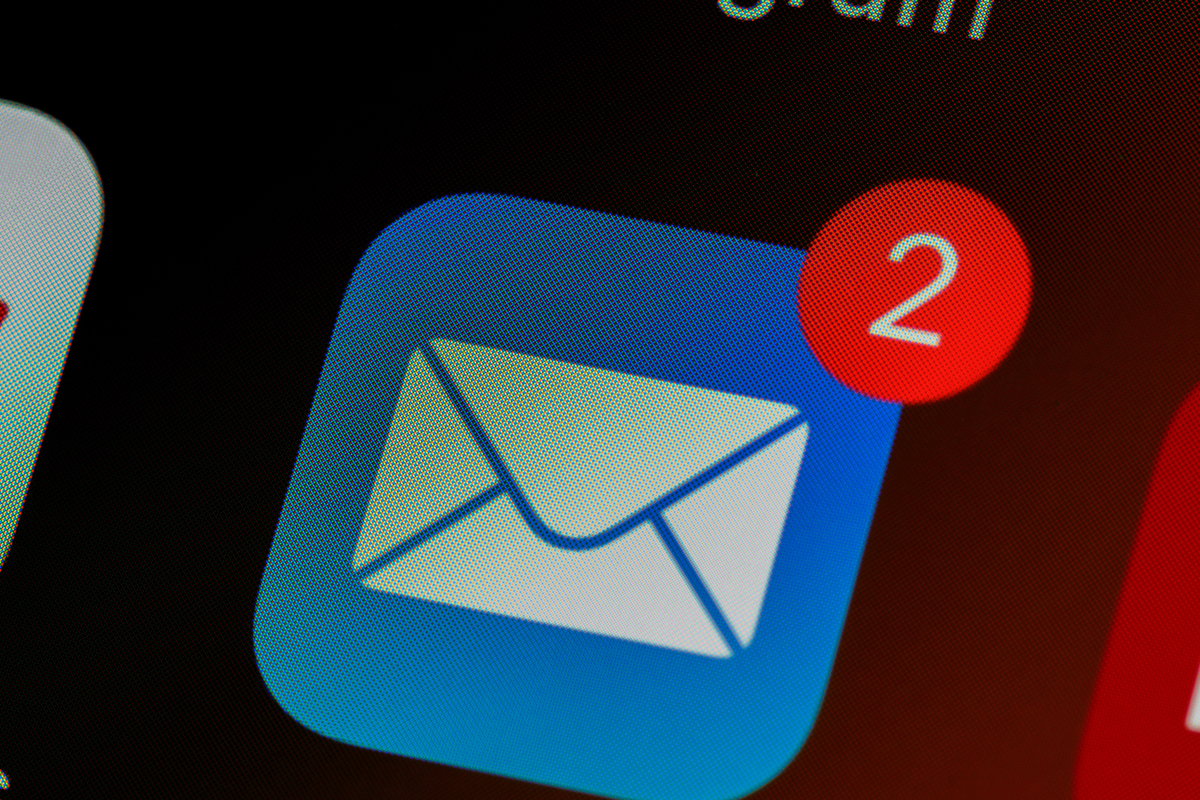 Subscribe to the newsletter
Fill in your details to be notified of news, articles and our healthcare service updates.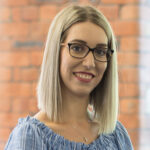 Laura Smith, Clinical Sales Lead
Hello my name is Laura, I am the Clinical Sales Lead at ECG On-Demand. I previously worked for the NHS as a Highly Specialised Cardiac Physiologist in Pacing and Devices at the Mid Yorkshire NHS Trust. I first joined as a Cardiac Physiologist but since starting here my role has evolved and my main role now is to provide product training/support to new and existing customers. ECG On-Demand is a very exciting company to work for, the company has at least tripled in size since I joined which speaks volumes for the service we provide. The clinical team here at ECG On-Demand are amazing and I feel very lucky to work with such a highly experienced team!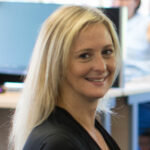 Carla Purkis, Cardiac Physiologist
Hi I'm Carla Purkis, I'm a Cardiac Physiologist for ECG On Demand. I've been a cardiac physiologist for over 15 years. I originally trained at James Cook Hospital and did my degree at Sunderland University.
From there I moved to Leeds Nuffield Hospital with experience in both paediatrics and adult cardiology. Prior to coming to ECG on demand I was the cardiac clinical specialist for Spacelabs Healthcare. As all of us cardiac physiologists I have a self confessed "geeky side" and an interest in sports cardiology in particular.
What I enjoy about working with the incredible team at ECG On Demand is the service we as a team provide. The shared knowledge and experience between the physiologists is incredible and the company actually prides itself on its in depth and accurate analysis. I particularly enjoy the fact that we are faced with unusual and at times challenging arrhythmias and clinical histories in both adults and paediatrics.
I am very proud to be a part of the ECG On Demand team as a whole and I look forward to our future as a company and as a team.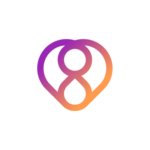 Jon Evans, Cardiac Physiologist
Hi Im Jon. I have been a physiologist for around 20 years having done my training in a tertiary centre with the academic side via City of Westminster college, London.
Over the years I have been involved in adult and paediatric cardiology. I thoroughly enjoyed my time with the NHS, but felt the need for a change. And in 2019 was offered a position with the company and haven't looked back. Particularly as rhythm and 12 lead interpretation is where I feel most comfortable. And getting to see some of the juicier stuff coming from teaching hospitals is right up my street!
Working from home is something that took a bit of getting used to initially. But the flexibility and lack of commute, gives me more quality of life.
Would I jump on board again nearly 3 years later……Absolutely.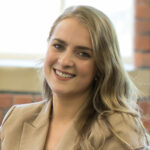 Carys Anderson, Cardiac Physiologist
Hello my name is Carys and I work as a Cardiac Physiologist for ECG On Demand. I have been a qualified Cardiac Physiologist for over 5 years having previously worked at Calderdale and Huddersfield NHS trust and Mid Yorkshire NHS trust. In my previous roles I specialised in invasive cardiology and cardiac devices. I joined ECG On Demand just over a year ago after becoming a Mum, as I was drawn to the flexible nature of the role and the ability to work from home. I really enjoy the team dynamic, the training and support we receive and the complex and challenging cases that we face every day.

All of our reports are made in Britain by UK-based staff with the assurance of CQC inspection and NHS-Digital approval.
CQC inspected, NHS Digital approved point-of-care cardiology diagnostics