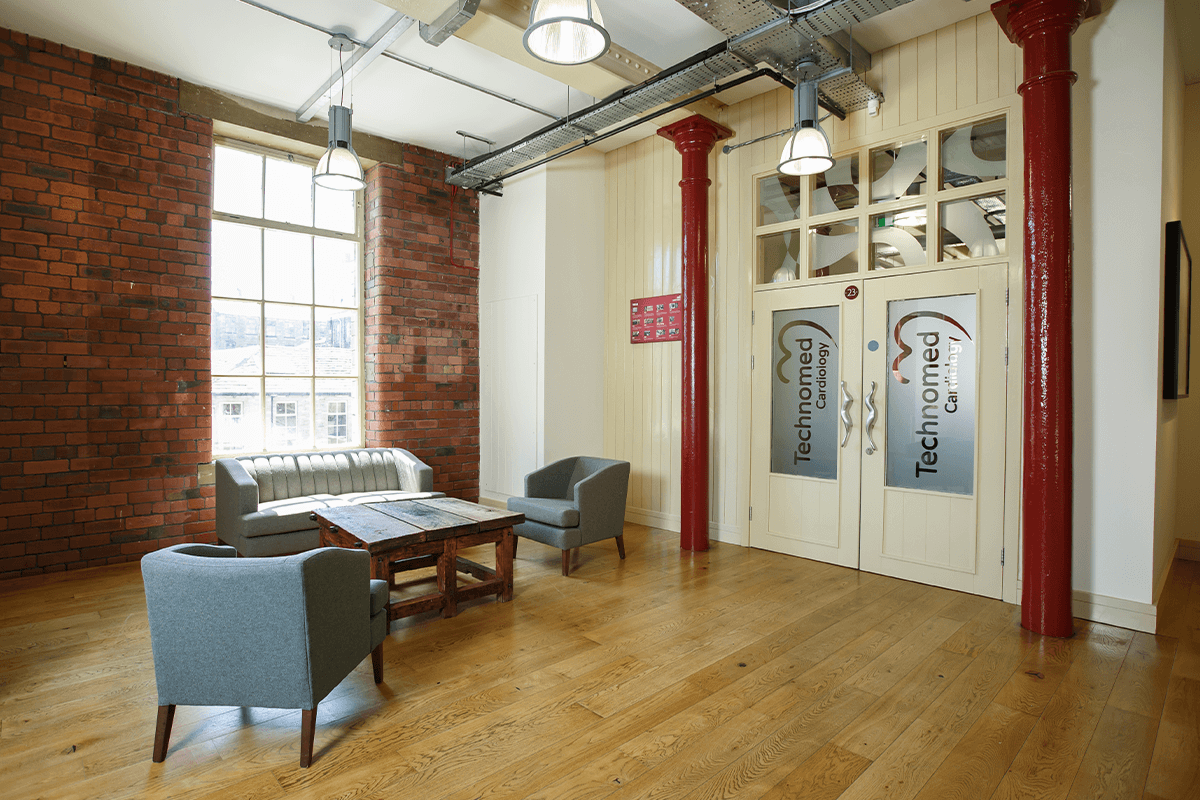 Dr Matthew Fay and Bernie Cahill discuss their long-standing relationship with ECG On-Demand
Westcliffe Healthcare Innovations and Affinity Care, led by Dr Matthew Fay play a pivotal role in the effort to detect and reduce cardiovascular risk in primary care across areas of West Yorkshire.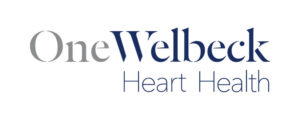 Prof Richard Schilling & Graham Clark on Flexibility, Reliability and Quality


Dr Sayan Sen and Nick Bird explain ECG On-Demand's contribution to their success
Nick Bird (CEO) and Dr Sayan Sen (founding partner) of One Heart Clinic, a collaborative cardiology service, discuss how ECG On-Demand has stayed with the clinic at each stage of their growth with their high standards and demands while providing an adaptive and robust service.


Service Manager, Ruby Smith; and Healthcare Assistant, Yvonne Walsh
The Southport Formby and Health community cardiology service diagnoses and assesses patients in a non-hospital setting. Ruby Smith and Yvonne Walsh discuss how ECG On-Demand has aided the community service in patient management and patient satisfaction regarding the device and our services. Additionally, the importance of our unique traffic light system is mentioned and its role in patient cases.
CQC inspected, NHS Digital approved point-of-care cardiology diagnostics