Providing high quality ECG testing without the wait at less than NHS tariff
Our team of UK cardiac physiologists provide expert 12-lead ECG interpretation and Holter analysis to hospitals and clinics with no waiting lists and at less than NHS tariff.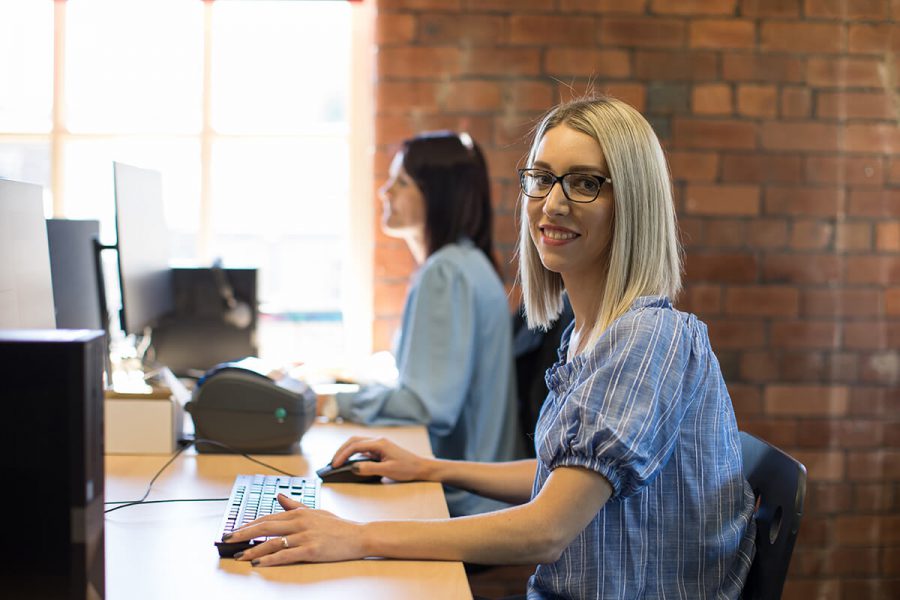 Direct to patient or point-of-care 14-day Holter monitoring
Ambulatory ECG Holter monitoring from 24 hours to 14 days, without the wait and at less than NHS tariff. Holter monitors can be fitted in clinic or we can mail directly to your patient for self-fitting using our tracked courier service.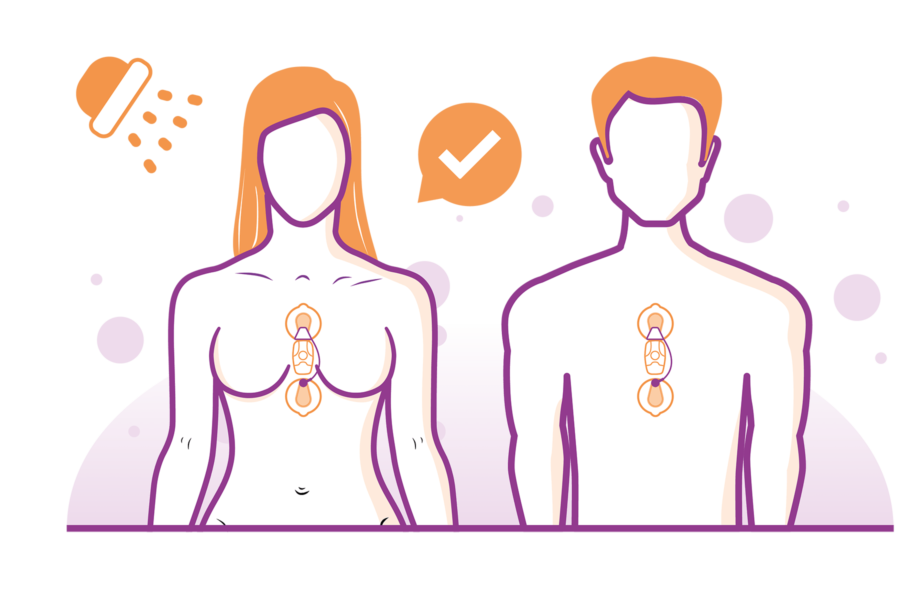 Reports prepared by UK based and qualified cardiac physiologists
We give healthcare providers remote access to skilled cardiac physiologists. All of our reports are "Made in Britain" by our clinical team who are all registered with the Academy of Healthcare Science (AHCS).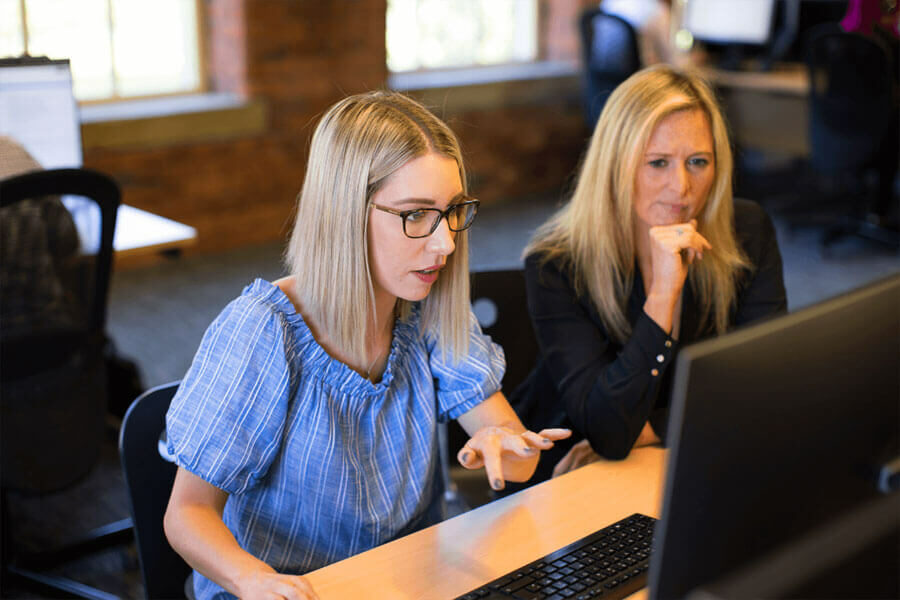 We're a trusted NHS partner
We are rated by the CQC as Outstanding for Leadership. Our DTAC assesment by NHS England gives our partners and their patients the confidence that our digital tools meet the required clinical safety, data protection, technical security, interoperability and usability and accessibility standards.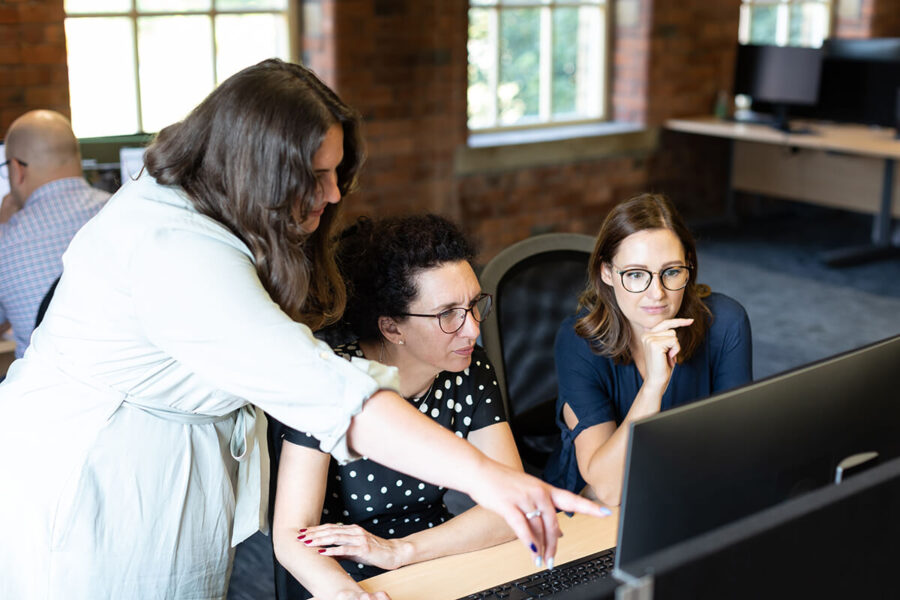 We make a conscious effort to be environmentally friendly
We prefer a more environmentally responsible approach to Holter monitoring. Our Holter monitors are reused and deep-cleaned. Our batteries are rechargeable. We use recycled and recyclable packaging where possible.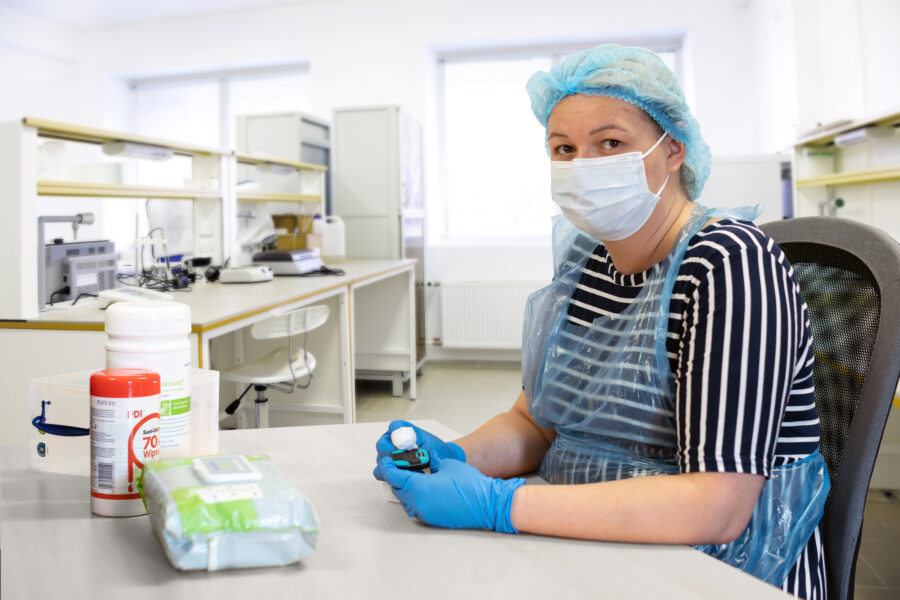 UK Holter studies per year, of which we perform 1 in 10.
agreement with our reports by hospital cardiologists.
directly employed UK based and qualified cardiac physiologists.
reduction in secondary care referrals using our risk-rated reports.
of patients successfully self-fit our Holter monitors at home.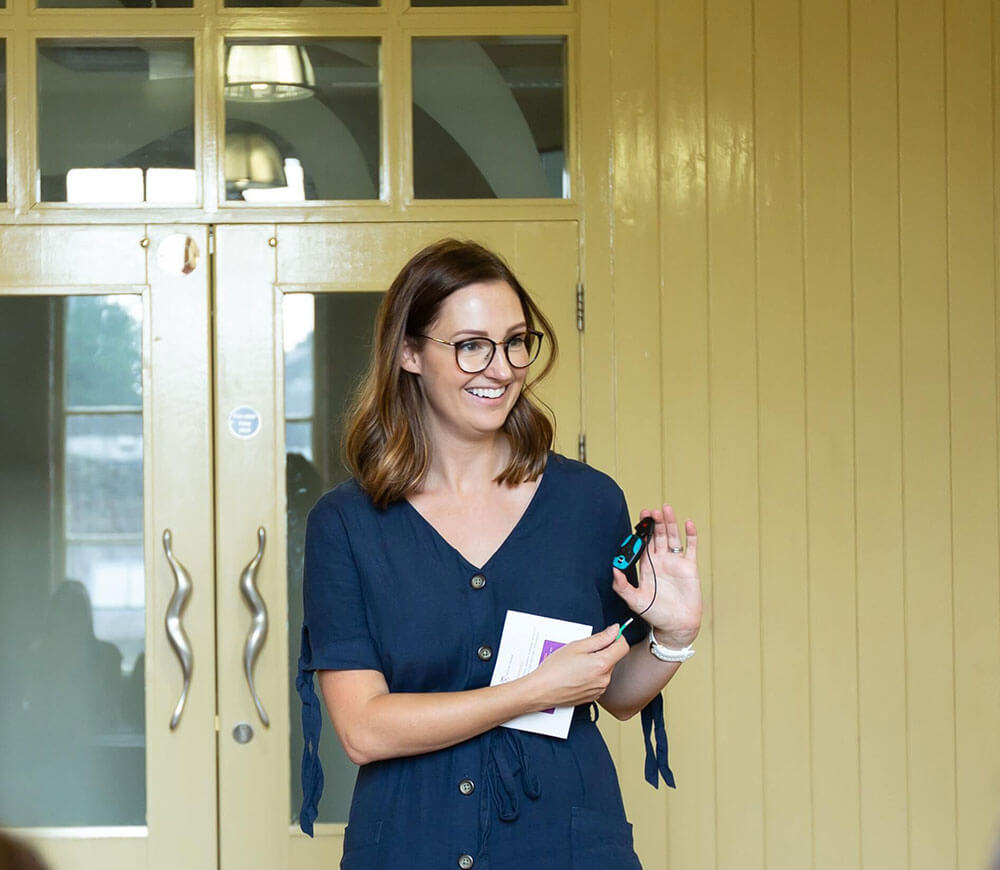 Committed to cardiac care, dedicated to quality
We believe our greatest asset is the quality of our UK-based workforce who put the patient first, delivering ECG expertise at the point of care.
All ECG reporting is undertaken by UK-trained cardiac physiologists, under the governance of UK consultant cardiologists. We do not sub-contract our work, meaning every report is prepared in the UK and every member of the team is employed by ECG On-Demand.
Our systems have undergone full NHS England DTAC assessment including DCB 0129 clinical risk management.
Adult and Paediatric ECG Interpretation and Holter Monitoring
Our service utilises a hybrid approach of machine learning (A.I) and clinician expertise to analyse and produce your reports. A hybrid approach means an immediate ECG report with the greatest possible precision. We do not rely on artificial intelligence, rather we use it to assist our human decision-making processes.
12-Lead ECG interpretation with a while-you-wait service.
24-hour to 14-day Holter monitoring with rapid turnaround and flexible service options including mail order.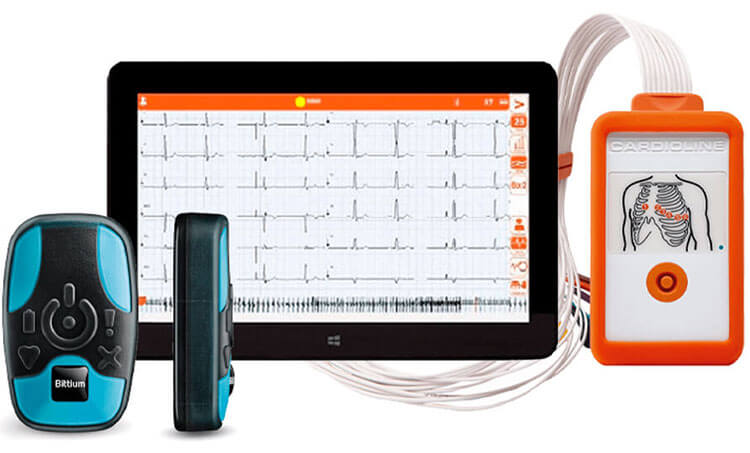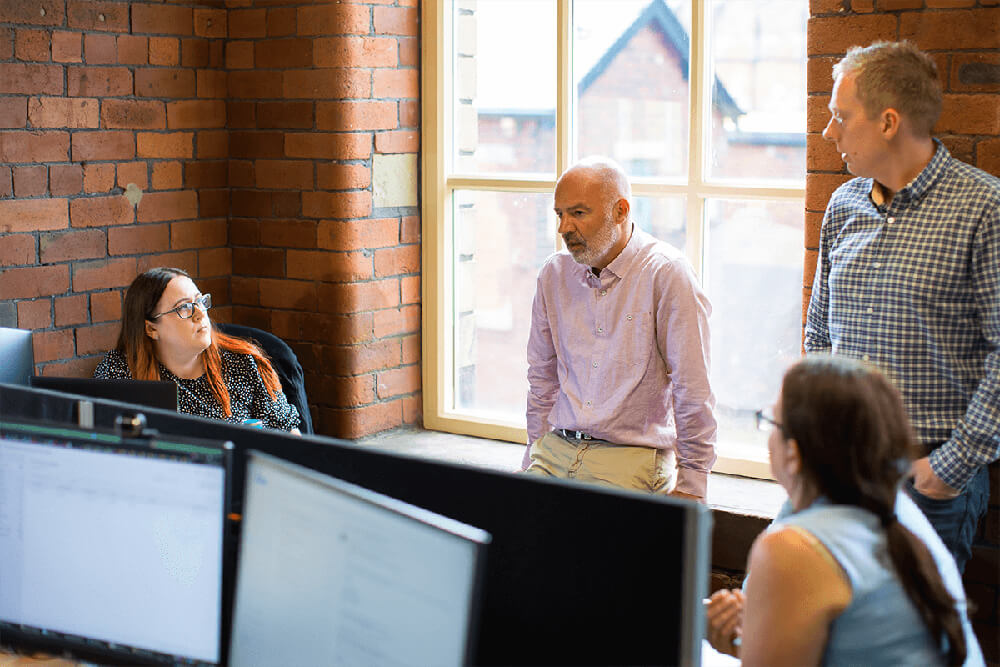 Trusted Partner of the NHS and Independent Sectors
We provide a flexible, integrated and efficient approach to delivering simple and affordable ECG services on demand.
We have an enviable reputation for the quality of our work and are proud to work with some of the UK's most prestigious cardiology, primary care, mental health and prison service providers.
What our clients say…
We pride ourselves on delivering a highly accurate, structured, and cohesive service that enables our clients to provide the best care for their patients.
See what both patients and clients have said about our services:
ECG On-Demand gives us very reliable and quality results without us having to directly supervise without or worry about the quality of those reports.
We have patients coming from all over the country, and why would they want to travel 200-300 miles to have a test that they can have at home by us with ECG On-Demand.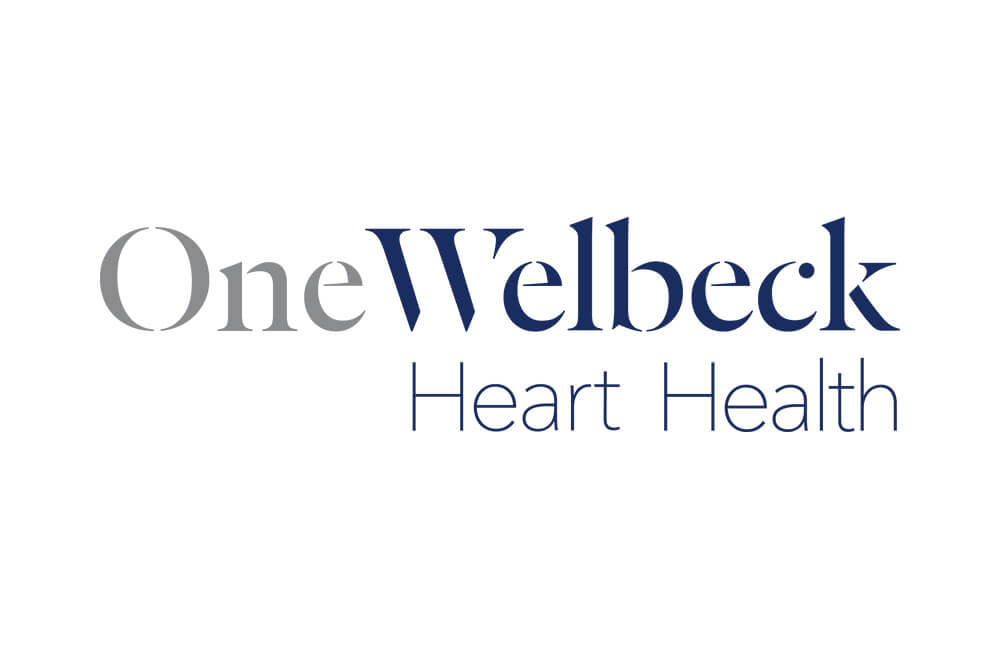 Professor Richard Schilling, One Welbeck Heart Health & St Bartholomews Hospital
ECG On-Demand have a great product that patients are happy with, but more importantly were able to deliver a service, and that service has very high standards, demands and growth.
We have delivered these devices to patients across the spectrum of age and we've not had any problems in patients themselves fitting the device or wearing the device for the duration of the monitoring period.

Dr Sayan Sen, OneHeart & Hammersmith Hospital
ECG On-Demand has always provided excellent service, both with the machines they provide, the training they support us with to make sure the ECGs are performed correctly, the IT support to make sure the ECGs are easy to upload onto the cloud and the portal is incredibly easy to use both for our ECG specialists reporting the ECG but also for our team directly looking at the report and putting into the medical records
From ECG On-Demand the service I cannot fault. Efficient, trustworthy, if one of the team in my service has got a problem they know they can ring Technomed. ECG on-demand just fits our whole ethos.

Dr Matthew Fay, GP and Clinical Chair of Affinity Care (Trustee of AF Association and Thrombosis UK) & Bernie Cahill, Manager of Cardiology and Care Coordinator
The reporting is fantastic! You get a hospital grade report in a community setting.
ECG On- Demand has definitely improved patient management. We have actually just cut down our appointment times as well as the monitors are so quick and easy to fit. If our waiting times ever do increase, we can just contact ECG On-Demand who can provide us with additional monitors. This is fantastic as our wait times never increase.

Ruby Smith, Service Manager for Community Cardiology Services, Southport and Formby Health ltd
The first thing you notice is the size of the device. A lot of our patients have had Holter monitors before because they are on a journey of treatment and the key thing here is this has very little impact on their life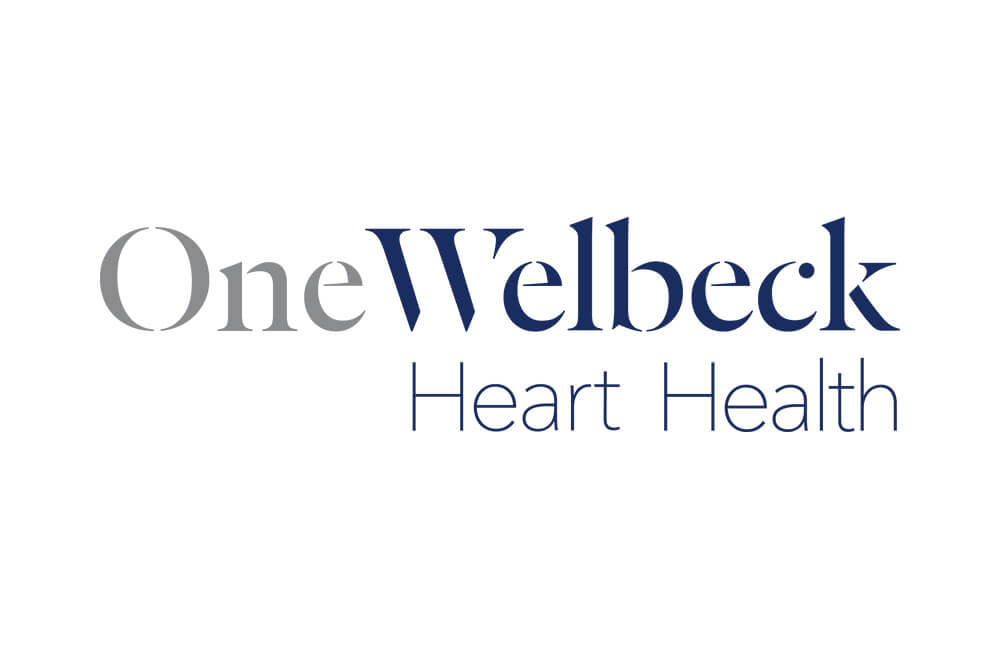 Graham Clarke, Centre Director, One Welbeck Heart Health
Having ECG On-Demand and their professional and qualified staff helping us with the analysis of the tests, is paramount to this service.

Nick Bird, CEO, OneHeart
CQC inspected, NHS Digital approved point-of-care cardiology diagnostics