UK Holter studies per year, of which we perform 1 in 10.
agreement with our reports by hospital cardiologists.
directly employed UK based and qualified cardiac physiologists.
reduction in secondary care referrals using our risk rated reports.
of patients successfully self-fit our Holter monitors at home.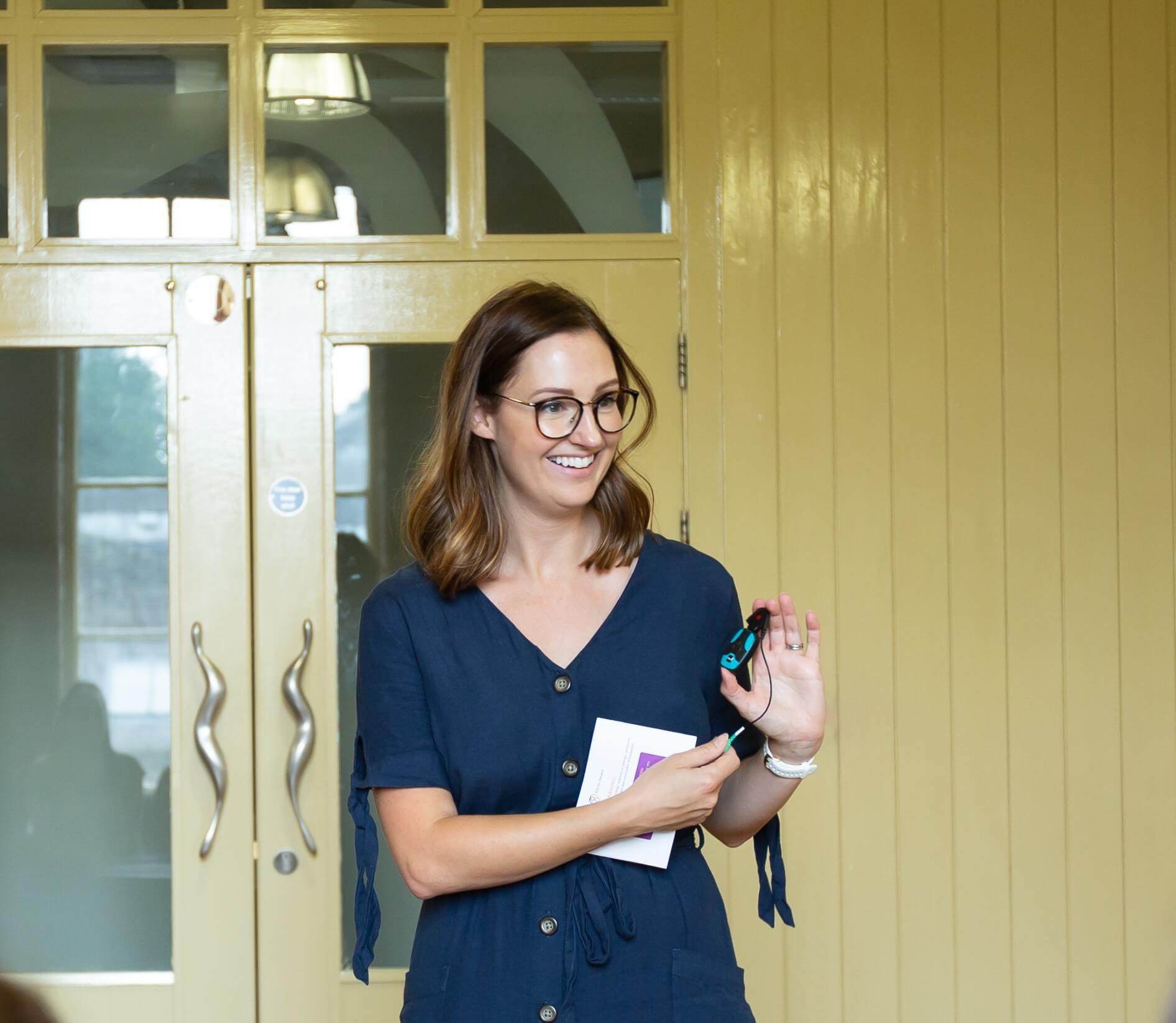 Committed to cardiac care, dedicated to quality
We believe our greatest asset is the quality of our UK-based workforce who put the patient first, delivering ECG expertise at the point of care.
All ECG reporting is undertaken by UK-trained cardiac physiologists, under the governance of UK consultant cardiologists. We do not sub-contract our work, meaning every report is prepared in the UK and every member of the team is employed by ECG On-Demand.
Adult and Paediatric ECG Interpretation and Holter Monitoring
Our service utilises a hybrid approach of machine learning (A.I) and clinician expertise to analyse and produce your reports.  A hybrid approach means an immediate ECG report with the greatest possible precision.  We do not rely on artificial intelligence, rather we use it to assist our human decision-making processes.
12-Lead ECG interpretation with a while-you-wait service.
24-hour to 14-day Holter monitoring with rapid turnaround and flexible service options including mail order.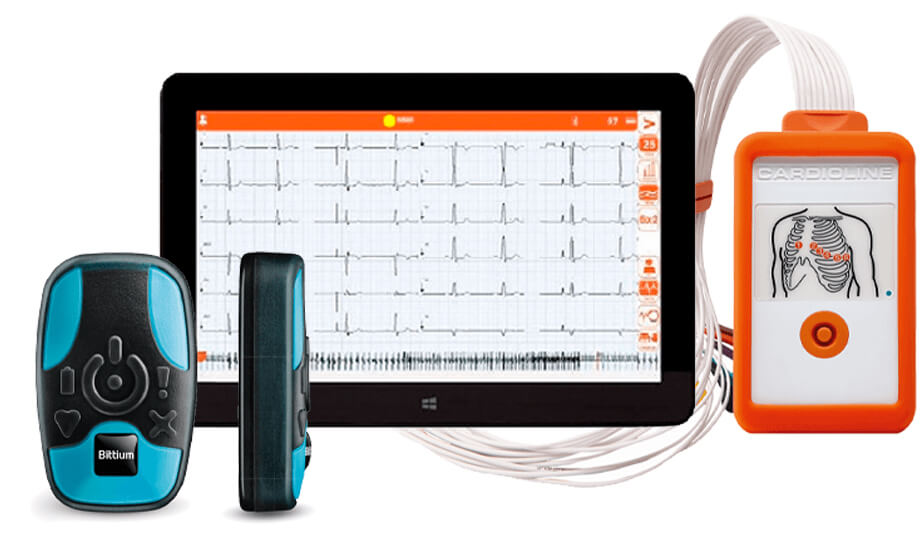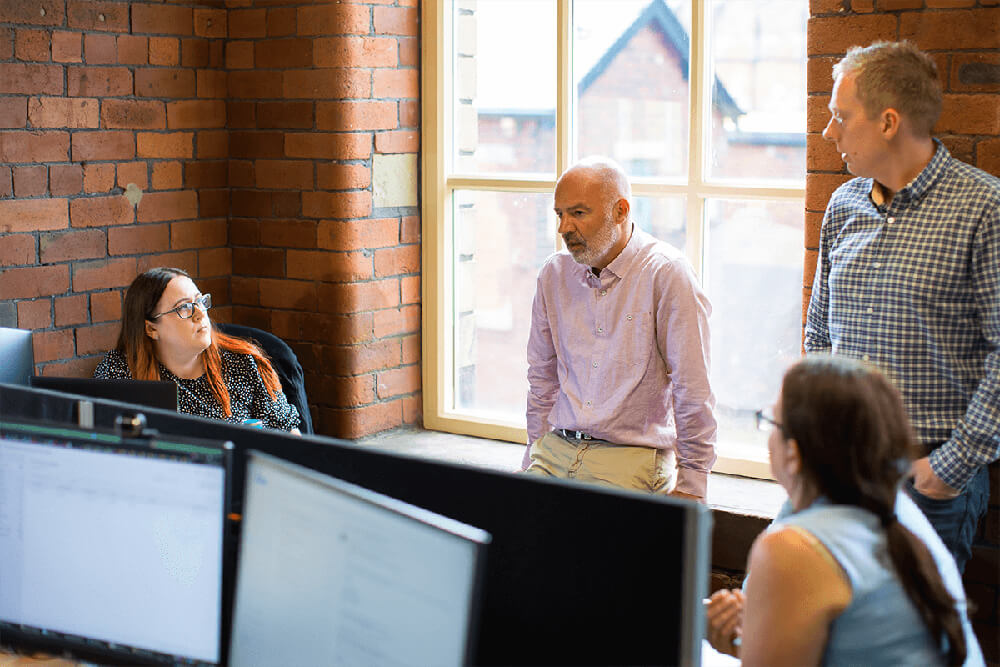 Trusted Partner of the NHS and Independent Sectors
Our mission is to provide a flexible, integrated and efficient approach to delivering simple and affordable ECG services on demand.
We have an enviable reputation for the quality of our work and are proud to work with some of the UK's most prestigious cardiology, primary care, mental health and prison service providers.
What our clients say…
We pride ourselves on delivering a highly accurate, structured, and cohesive service that enables our clients to provide the best care for their patients.
See what both patients and clients have said about our services:
ECG On-Demand gives us very reliable and quality results without us having to directly supervise without or worry about the quality of those reports.
Professor Richard Schilling, One Welbeck Heart Health & St Bartholomews Hospital
ECG On-Demand have a great product that patients are happy with, but more importantly were able to deliver a service, and that service has very high standards, demands and growth.
Dr Sayan Sen, OneHeart & Hammersmith Hospital
The first thing you notice is the size of the device.  A lot of our patients have had Holter monitors before because they are on a journey of treatment and the key thing here is this has very little impact on their life
Graham Clarke, Centre Director, One Welbeck Heart Health
Having ECG On-Demand and their professional and qualified staff helping us with the analysis of the tests, is paramount to this service.
It arrived promptly on Monday morning by 10am. Fitted at 11.45, very easy to fit (I was expecting to fit it at certain intercostal spaces) but it was so simple and connected instantly. We had no problems. I arranged for the courier once I removed it as this is what they recommended doing and they arranged for collection between 10 & 4. Good communication from Parcel-Force too regarding collection time. I will highly recommend it to anyone who needs one.
Patient of Dr Ali Hamaad, Consultant Cardiologist, Birmingham
We have patients coming from all over the country, and why would they want to travel 200-300 miles to have a test that they can have at home by us with ECG On-Demand.
Professor Richard Schilling, One Welbeck Heart Health & St Bartholomews Hospital
We have delivered these devices to patients across the spectrum of age and we've not had any problems in patients themselves fitting the device or wearing the device for the duration of the monitoring period.
Dr Sayan Sen, OneHeart & Hammersmith Hospital
CQC inspected, NHS Digital approved point-of-care cardiology diagnostics