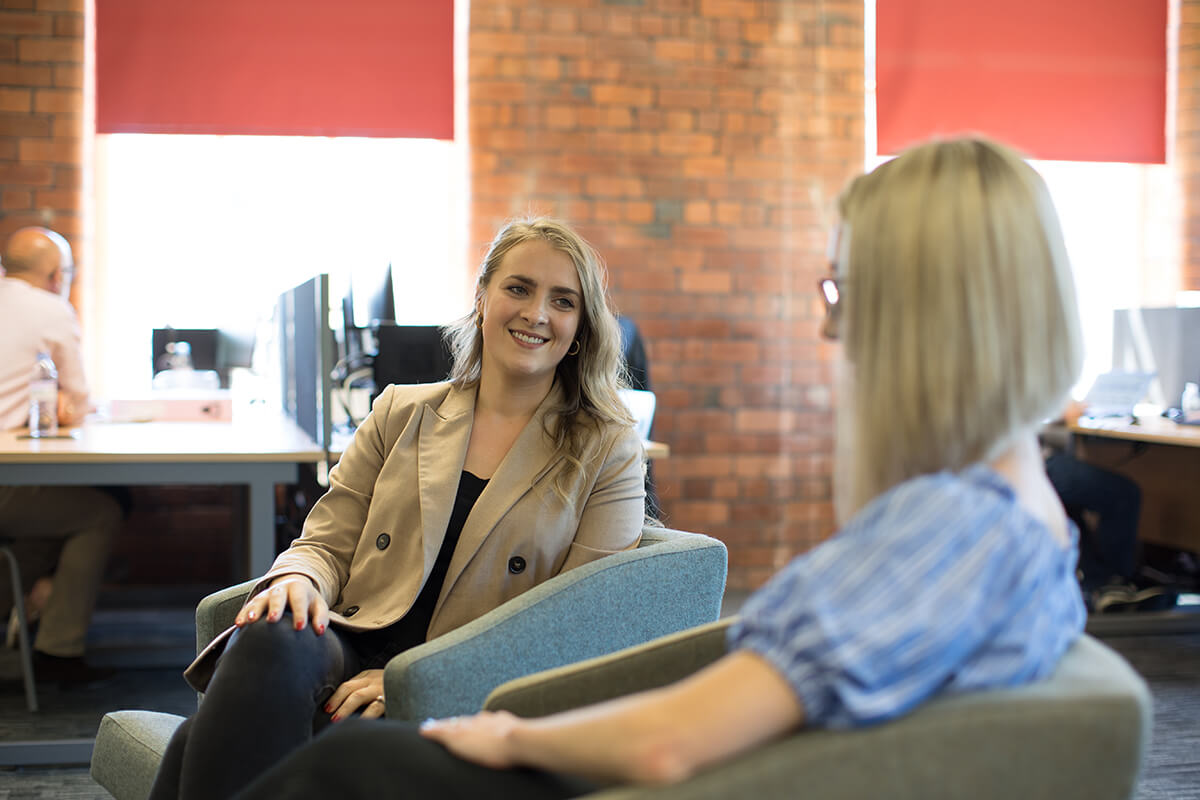 Our Partners
We have an enviable reputation for the quality of our reporting and work with some of the UK's most respected NHS and independent cardiology centres, as well as key primary and mental health service providers. ECG On-Demand is fully UK regulatory compliant and importantly is inspected and rated by the Care Quality Commission (CQC).
Endorsements / Partnerships
As part of our patient-first philosophy, we are constantly striving to innovate and improve our services; In 2012 we were awarded Innovators of the Year at the General Practice Awards for our proprietary ECG risk rating system which has been constantly refined. In 2021 we were awarded EMIS Patient Partner of the Year for our mail order Holter service work during the Pandemic.